You are here:
Bupa4Life App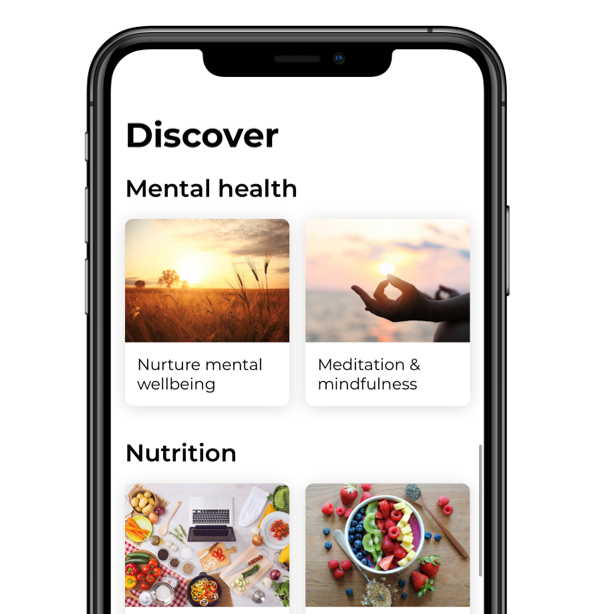 Discover
Got an extra couple minutes while you're on your way to work or looking for videos to help you get healthier? Click on the Discover section to read up on wellness issues or find health related videos of interest to you. We've curated recipes, articles and videos created by professionals including dietitians, psychologists, traditional Chinese medicine doctors and physiotherapists.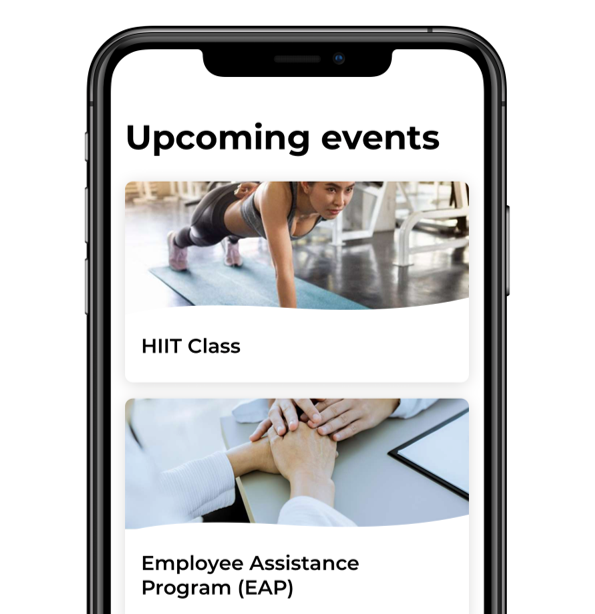 Book into activities
You'll be able to book into wellness activities and services in the Discover section of Bupa4Life. With your reward points, you'll be able to redeem classes and activities led by professionals.
Other 4A functions
The above summary of our insurance products is for reference only. It is not, and does not form part of, a contract of insurance and is designed to provide an overview of the key features of these products.
Talk to usContact our health management consultant to get details and advice.
2517 5860
Mon-Fri 9am-9pm (except public holidays)