You are here:
Bupa's extended coverage and supportive services for the novel coronavirus
Bupa's extended coverage and supportive services for the novel coronavirus
Helping you stay well and be prepared
The number of confirmed novel coronavirus cases in Hong Kong and the region has been rising. At Bupa, we're ready to face this health challenge together with you and your loved ones. As your trusted healthcare partner, we have launched a series of supportive measures during our special protection period (from 24 Jan to 31 May 2020):


(1) Coverage for all hospitalisation and corresponding treatment costs related to the novel coronavirus
During this special protection period, if any existing Bupa members are hospitalised due to the novel coronavirus, Bupa promises to cover all eligible expenses under the terms of their policy. If you need to stay in a higher-level ward for isolation reasons, any adjustment factor for the change in ward level will be waived.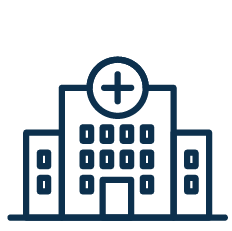 (2) Free additional hospital cash protection* for the novel coronavirus
Any existing Bupa member who is hospitalised with the novel coronavirus to receive medically necessary treatments during this special protection period can enjoy free additional hospital cash protection of HK$800 per day for up to 45 days. This free benefit will be provided regardless of whether the member currently has any hospital cash coverage. This benefit is subject to terms and conditions.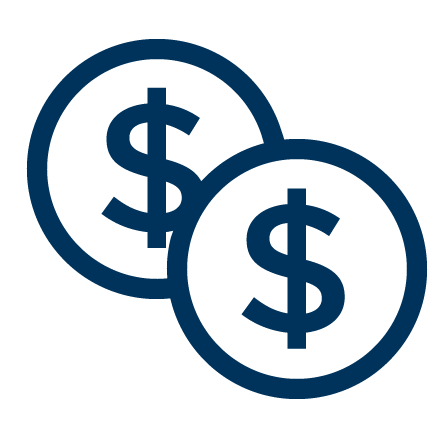 (3) Simplified claims procedures#
If any Bupa member is diagnosed with the novel coronavirus, their treatment won't be limited by the general exclusions of their insurance policy related to experimental or unproven medical technology or procedures. Treatments prescribed for the novel coronavirus will be covered during this special protection period to speed up and simplify claims procedures.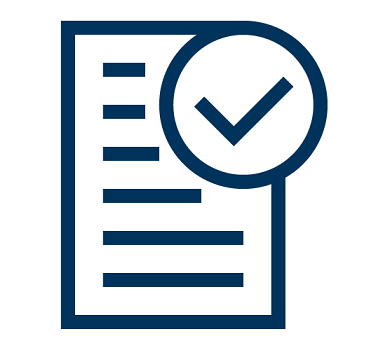 (4) 24-hour Novel Coronavirus Healthline and Customer Care helpdesk
Bupa members can call our special 24-hour Novel Coronavirus Healthline (
2517 5358
) at any time to ask qualified nurses for health information related to the novel coronavirus. This team of experts can provide assistance and health advice. At the same time, Bupa's 24-hour Customer Care helpdesk is always available to answer customer enquiries about insurance policies and claims.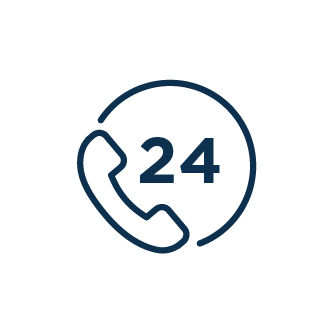 * Terms and conditions apply.

# Medical claims on infection of novel coronavirus take priority in processing. Pre-authorisation is not required before hospital confinement.

If you're a Bupa Global customer, please visit bupaglobal.com for the guidance on novel coronavirus.
The above summary of our insurance products is for reference only. It is not, and does not form part of, a contract of insurance and is designed to provide an overview of the key features of these products.
Talk to usContact our health management consultant to get details and advice.
2517 5860
Mon-Fri 9am-9pm (except public holidays)