You are here:
Bupa EndoscopyDAY
Bupa EndoscopyDAY
We're pleased to introduce our new Bupa Direct Access for You (DAY) programme, which provides direct access to day case centres around Hong Kong. Under this new programme, the first offering is our EndoscopyDAY centres providing common types of endoscopy such as colonoscopy and gastroscopy. These procedures help identify problems in your stomach or bowel when you're unwell. Plus, you can return home on the same day.
Day case procedures like endoscopies are very common in most Western and Asian countries. In England, 91% of endoscopy services are located outside of hospitals (see Note 1). Based on claims data from the United States, colonoscopies performed on a day case basis are just as safe as those performed in hospital (see Note 2).
In Hong Kong, day case centres must comply with a list of specific government standards to perform endoscopies. These guidelines are designed to ensure patient safety (see Note 3).
At the modern, well-equipped day case centres in our EndoscopyDAY programme, eligible Bupa customers (see Note 4) have direct access to cashless treatment for endoscopy procedures.
Please note: From 1 July 2022, the EndoscopyDAY programme will be phased out.
High-quality and professional centres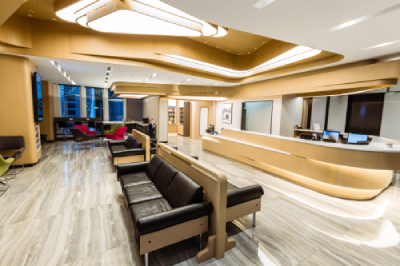 Achieving top industry standards
In compliance with Bupa's clinic quality assurance and accreditation checklist
Staffed by a team of experienced specialists and dedicated health professionals
Efficient and convenient treatment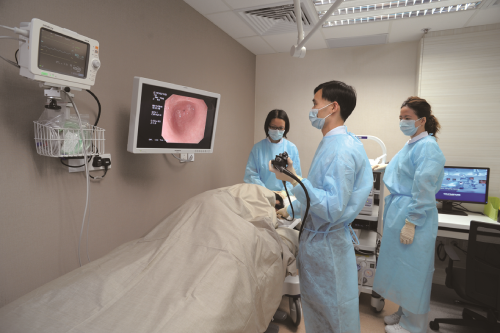 No unnecessary hospital stay
Easy to access locations across Hong Kong
No extra hassle as your specialist will help you get approval
Comfortable and well-equipped facilities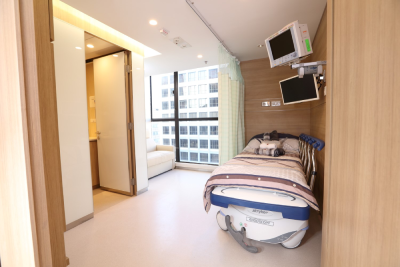 Modern and well-equipped endoscopy rooms
Superior, hospital-grade amenities
Personalised care in a quiet, peaceful environment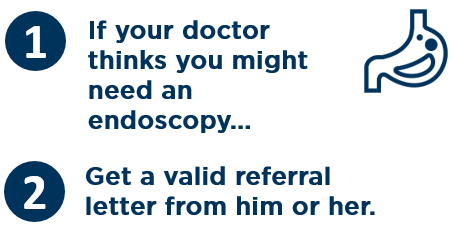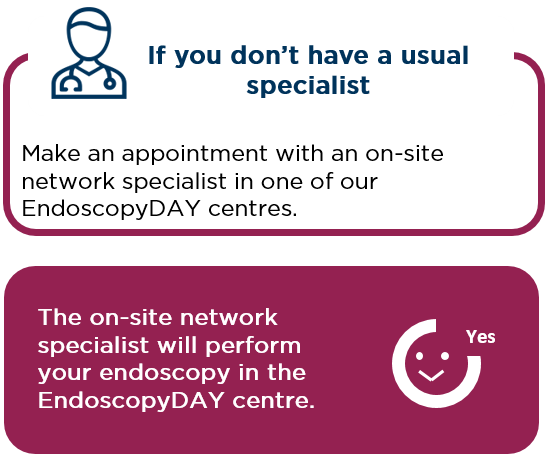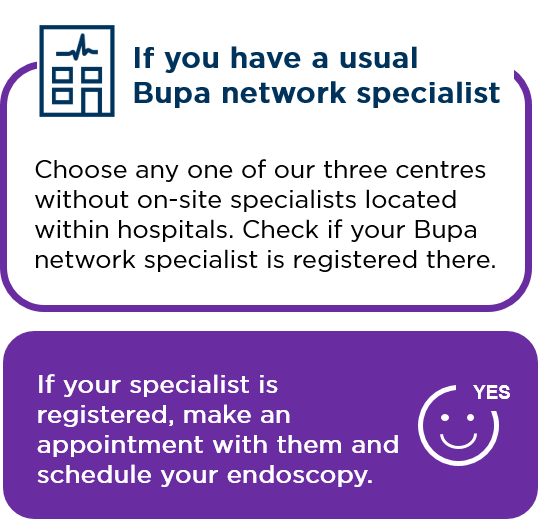 Here's a few important things to remember
Before scheduling your visit, check if your insurance plan includes hospital and surgical benefit and your medical card is valid for cashless treatment. In general, Bupa medical cards (see Note 4) with the following services listed on the front can be used at our EndoscopyDAY centres.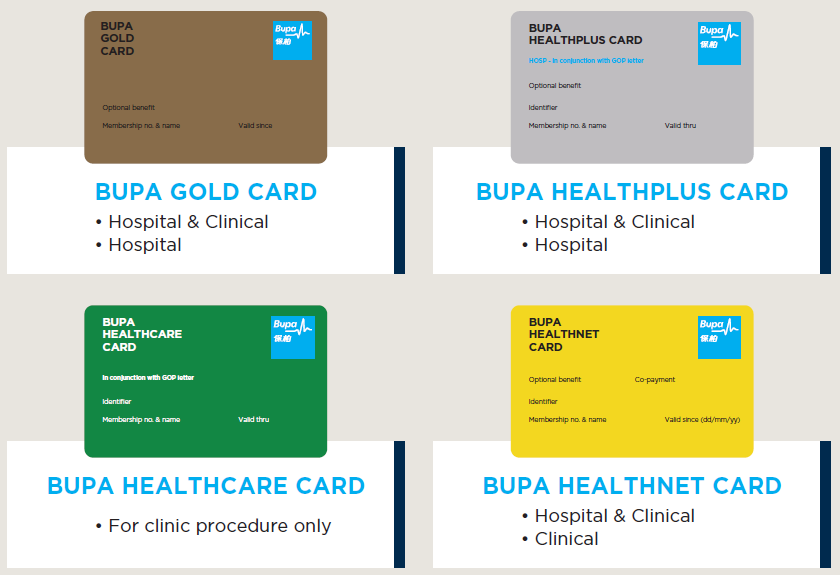 More details are available on myBupa (see Note 5, 6).
You'll need the following documents on hand for your consultation and procedure:
Valid Bupa medical card
Hong Kong ID card
Valid referral letter from your doctor
Source: Shenbajaraj L, Thomas-Gibson S, Stebbing J, et al. Endoscopy in 2017: a national survey of practice in the UK. Frontline Gastroenterology. 2018.
Source: Voelker R. Ambulatory Centers Match Hospital Safety for Outpatient Colonoscopy, Study Says. JAMA. 2011;305:2508-2509.
Source: Department of Health, Hong Kong Academy of Medicine. Procedure-Specific Standards for Day Procedure Centres: Endoscopy. May 2018.
Only Bupa members with the Bupa HealthCare Card (for clinic procedure only), Bupa HealthNet Card (Hospital & Clinical, Clinical), Bupa HealthPlus Card (Hospital & Clinical, Hospital) and Bupa Gold Card (Hospital & Clinical, Hospital) are eligible for cashless treatment at Bupa EndoscopyDAY centres. However, some medical cards are only accepted at selected centres. Please refer to the EndoscopyDAY centre list on myBupa for details.
The name and contact information of each Bupa EndoscopyDAY centre, including address and telephone number, are available in the centre list on myBupa. The list is subject to change from time to time.
Bupa members can ask any Bupa network specialist to refer them for endoscopy procedures performed at the three Bupa EndoscopyDAY centres in Central, Wong Chuk Hang and Tsuen Wan without on-site specialists. Please refer to the centre list on myBupa for details.
The above summary of our insurance products is for reference only. It is not, and does not form part of, a contract of insurance and is designed to provide an overview of the key features of these products.
Talk to usContact our health management consultant to get details and advice.
2517 5860
Mon-Fri 9am-9pm (except public holidays)