You are here:
Supporting your health every DAY, every WAY
Supporting your health every DAY, every WAY
Bupa's one-stop specialist treatment programmes
Supporting your health every DAY, every WAY
Bupa is here to support your health at different stages along your healthcare journey. That's why we have a series of treatment programmes for our members focusing on different specialties, providing personalised care and guidance through our network providers and health coaching team. Through our programmes, you can enjoy the following benefits:
Multiple specialties to meet different medical needs

Experienced health professionals to guide you from consultation through treatment and follow-up

Quality assured network clinics and facilities

Cashless treatment with eligible medical card
Click on the programmes below to learn more!
Bupa DAY programmes for day surgeries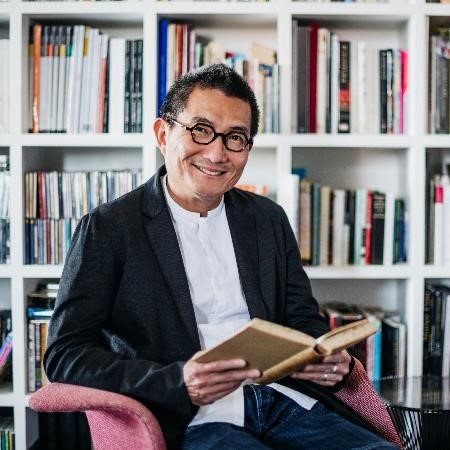 EyeDAY
Offers common types of eye procedures such as cataract removal
Learn more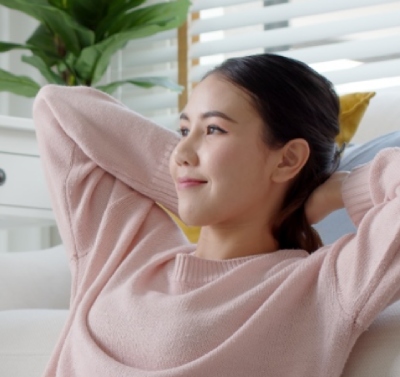 GynaeDAY
Offers a variety of procedures for women's health issues such as ovarian cysts, uterine fibroids, endometriosis
Learn more
Please note: From 1 July 2022, the EndoscopyDAY and DermCareDAY programmes have been phased out.
Bupa WAY programme for disease treatments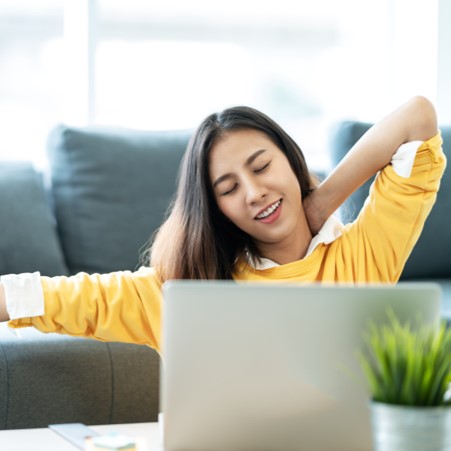 Musculoskeletal pain treatment
Offers one-stop multidisciplinary treatments for musculoskeletal problems
Learn more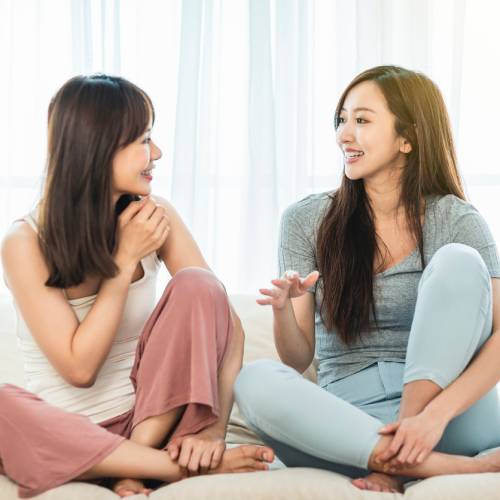 Breast care treatment
Offers guidance, treatment and support for overall breast health and in the event of breast cancer
Learn more
Whether you are eligible to use Bupa DAY programmes and the Bupa WAY programme depends on each programme's eligibility, and is subject to your medical insurance coverage and/or benefit limits. Please refer to the leaflet and/or webpage of each programme for details.
The above summary of our insurance products is for reference only. It is not, and does not form part of, a contract of insurance and is designed to provide an overview of the key features of these products.
Talk to usContact our health management consultant to get details and advice.
2517 5860
Mon-Fri 9am-9pm (except public holidays)