You are here:
Bupa Empower SME
Ultimate flexibility to take care of your employees' health and wellness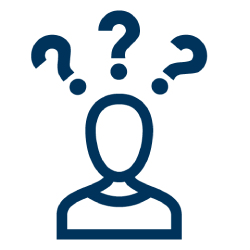 Looking for a flexible group insurance scheme for your employees with a limited budget?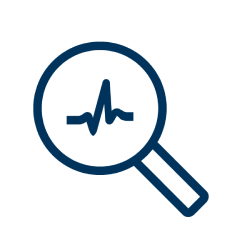 In need of a range of wellness services to support your employees' health and retain talented team members?
Bupa Empower SME Health Insurance Scheme is your ideal choice!
2 plan tiers including multiple options, for 700+ combinations No underwriting for SMEs of 2–50 employees in any industry Value for money with a wide range of wellness services
[Welcome offer]
10% off for first-year enrolment
Extra health and wellness support for your employees:
Enjoy up to 20% special discount on selected services at Quality HealthCare Medical Services eShop including Traditional Chinese Medicine, Medical Aesthetics and Lifestyle Package
*Terms and conditions apply.
Product features – to support employers like you
Ultimate flexibility with 700+ combinations in 2-tier plan options
Bupa Empower offers ultimate flexibility for 700+ benefit combinations in 2 different tiers – Starter tier and Flyer tier. You can mix and match your base plan with benefits that cover out-patient procedures, hospitalisation or even just clinical visits with wellness service(s). Plus, you can add a wide range of optional benefits that fit your employees' needs. Simply tailor-make your group scheme in 3 steps .
Starter tier
Offers basic benefits at affordable rates

Suitable for start-up companies, general staff

Flyer tier
Offers plan options with higher coverage and flexibility

Suitable for established SMEs, middle management or above
Subscriptions by age group
This scheme has a simple subscription structure with 5 age groups for employees and their spouses, and a flat rate for employees' children.
Low entry with just 2 employees
To support start-up companies, this scheme offers enrolment for a minimum of 2 employees and renewal up to age 69. Start-ups and SMEs in all industries are welcome.
No underwriting
No medical examination is required at application.
Digital convenience with myBupa
You'll also have free access to Bupa's employer portal myBupa to add or remove employees and dependants, check their claims status and shortfall history at any time.
Take a look at how Ms. Chan and Mr. Yuen
tailor-make their Bupa Empower schemes:
Product features – to support your valuable employees
Covers pre-existing conditions (see Remark 1)

Second claims incentive

Coverage for cancer and serious infectious diseases (see Remark 2)

Video consultation services (see Remark 3)

Comprehensive mental health coverage

All-round wellness support ranging from dental service, optical check, health check and podiatry service

Cashless service with medical card

Access to lifelong cover by enrolling in Bupa VTop Health Insurance Scheme at different life stages (e.g., upon renewal of their group scheme, before or after changing jobs, before retirement)
Optional benefits(see Remark 4)
Supplementary Major Medical Benefit

Special Hospital Cash Benefit

Maternity Benefit

Dental Benefit
Empower your company with value-added services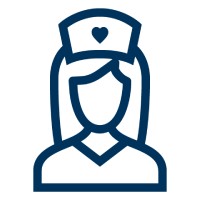 Health Coaching Services
Offer 24/7 Healthline, second medical opinion and Care Manager to follow up on claims and assist members throughout treatment and recovery (see Remark 5).
Learn More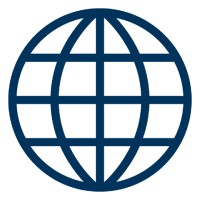 Free Bupa Worldwide Assistance Programme
Offers medical support and assistance if members need help while overseas or in mainland China.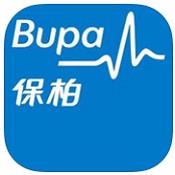 Manage your scheme with myBupa
Available as both an employer portal and smartphone app for members to manage benefits, submit claims online, search for network doctors and more.
Learn More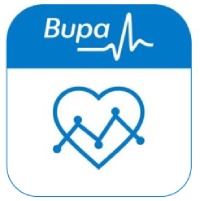 Bupa4Life wellness app
Manage health goals, book into wellness classes and activities for free and get rewards.
Learn More
Talk to usContact our health management consultant to get details and advice.
2517 5338
Mon-Fri, 9am-6pm