You are here:
Clinical Claims
Clinical Claims
It's simple and straightforward to make clinical and dental claims at Bupa. You can use your medical card to enjoy cashless clinical services, or pay first and submit a clinical claim on myBupa.
Enjoy cashless treatment with a Bupa medical card
If you use a Bupa medical card, you don't need to submit any claims to us. Simply follow these steps:

For clinical benefit:
Show your medical card when visiting a network doctor.
After your treatment, sign the voucher provided by the clinic and keep the member's copy.
Tips:
If you consult a specialist, receive physiotherapy, have a diagnostic imaging examination or laboratory test, please show your medical card and the referral letter from your doctor.
You don't need a referral letter when you consult a specialist in dermatology, family medicine, gynaecology, ophthalmology, orthopaedics, otolaryngology, paediatric surgery, paediatrics or psychiatry.
For any treatment by a specialist whose specialty is not available in the network, please submit a claim after treatment.
Your network doctor will arrange pre-authorisation with us for any diagnostic imaging, laboratory test, PET, CT and MRI scan that costs more than HK$2,000.
Pay first and submit a claim on myBupa

If you can't use your medical card, you can pay at the clinic first and collect the required documents, then submit your claim through Bupa's customer service portal or mobile app myBupa. You can also check your claims status and clinical benefit usage on myBupa anytime, anywhere. When your claim is settled, we'll inform you by email.

Watch this 1-min tutorial video: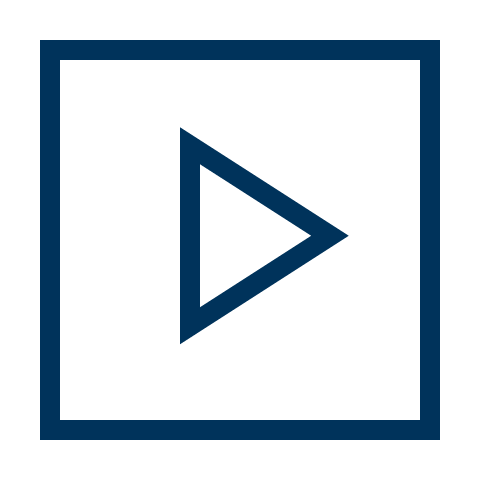 File a clinical claim online
Log in to myBupa
Please be reminded to collect the required documents before leaving the clinic, and submit your clinical claim online within 90 days after consultation. Once Bupa receives your completed online claim forms and all the required documents, it usually takes 5 to 7 business days to process the claim.
Required documents:
Basic documents:
Original payment receipts
Additional documents (if any):
Referral letter from your doctor (for claiming specialist consultation, diagnostic imaging and laboratory tests, physiotherapy and chiropractic treatment or prescribed medication)
Pre-authorisation confirmation (if pre-authorisation is required)
You can also refer to your Membership Guide or call us for details.