Insurance made easy
myBupa is a one-stop online customer service portal which brings you a greater level of convenience to view your scheme details, view and download your policy-related documents, file your claims online, and search for network doctors/clinics on-the-go. You can access myBupa via mybupa.bupa.com.hk.
myBupa's mobile app is also available for Bupa members to download for free. You can download the app from the App Store or Google Play. myBupa app is available in both Chinese and English languages.
Learn more about how to manage your policy with myBupa by watching our series of tutorial videos.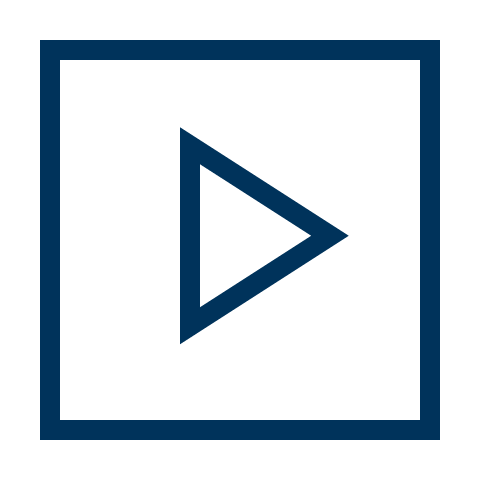 Search for network doctors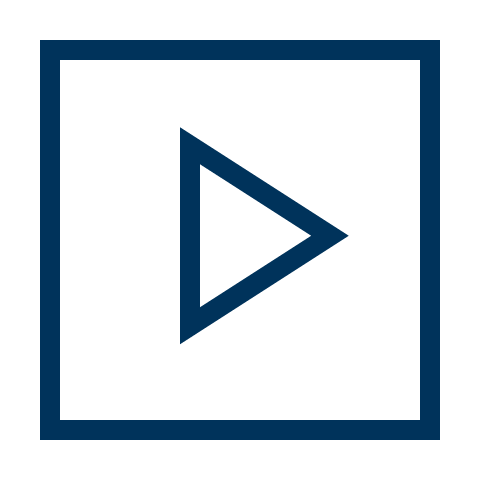 Use the eMedical Card on myBupa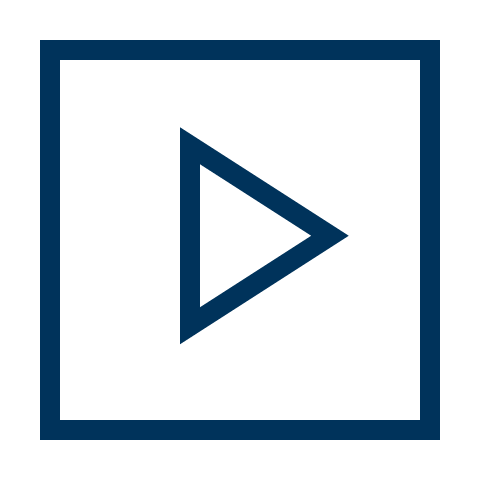 Hospital eAdmission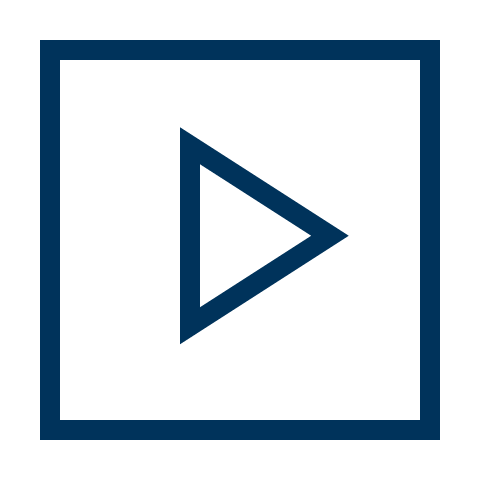 Submit supplementary claim information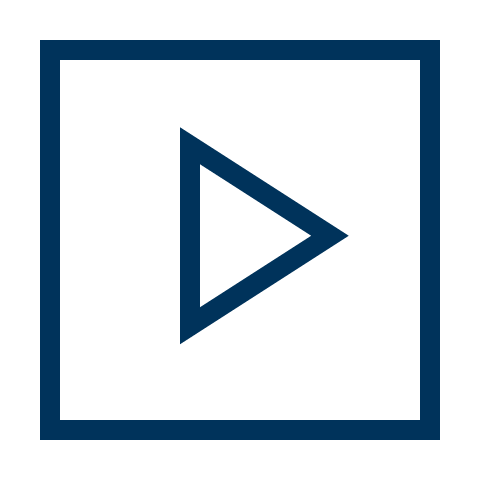 View multiple scheme details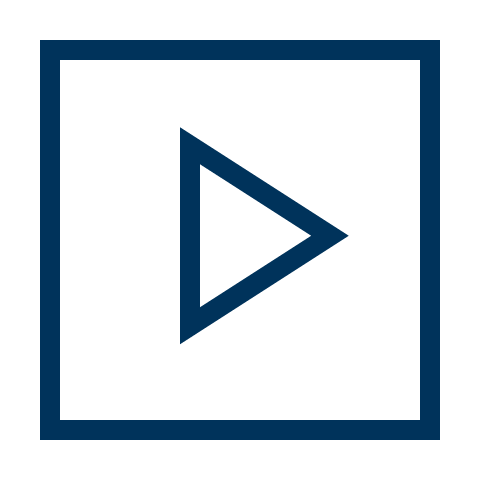 How to create your myBupa account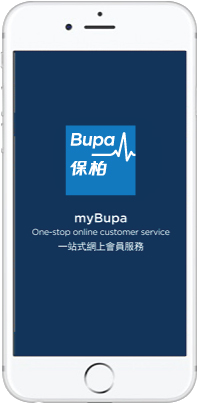 Claims All members can submit claims online. No forms to download or mail out
Claims: View your company's consolidated claims statements
Membership Documents: View and download important documents
Providers List: Search network doctors or download the most up-to-date providers list
Shortfall History: View the comprehensive list of members' shortfall records
Member Movement: Easily modify/update your staff and their dependants' status at the click of a button and retrieve the Member Movement Summary Report through the inbox on myBupa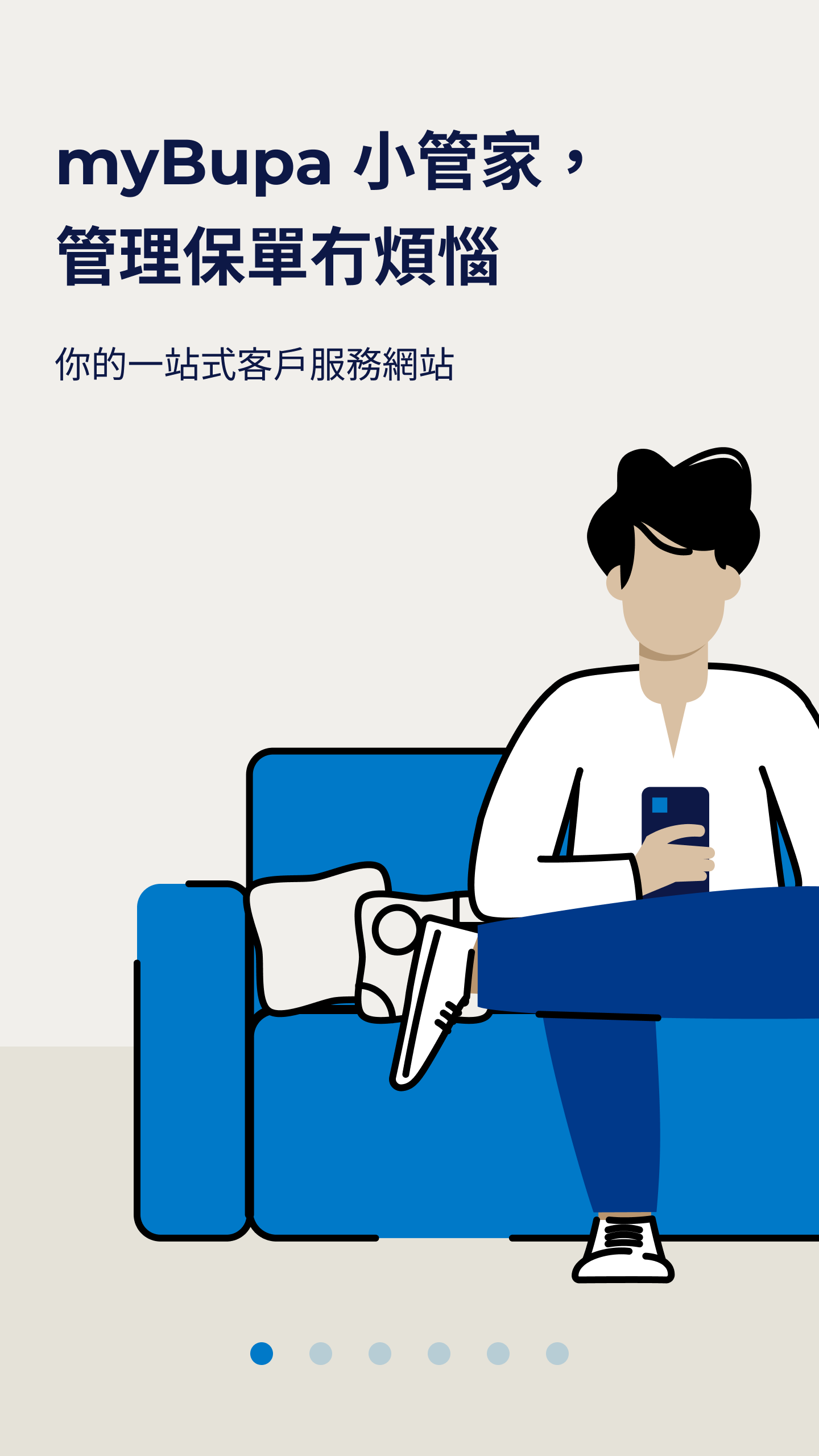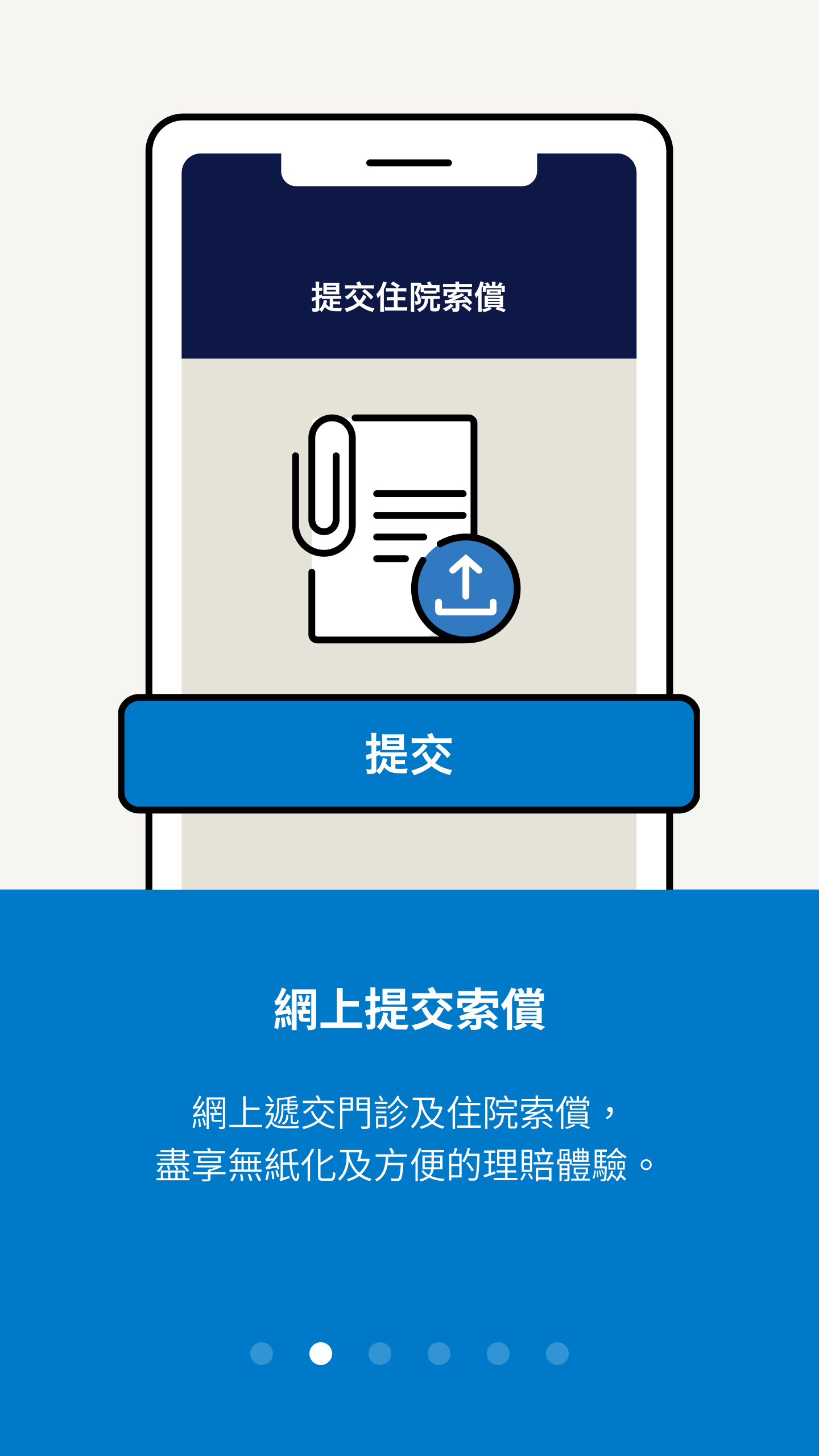 網上提交索償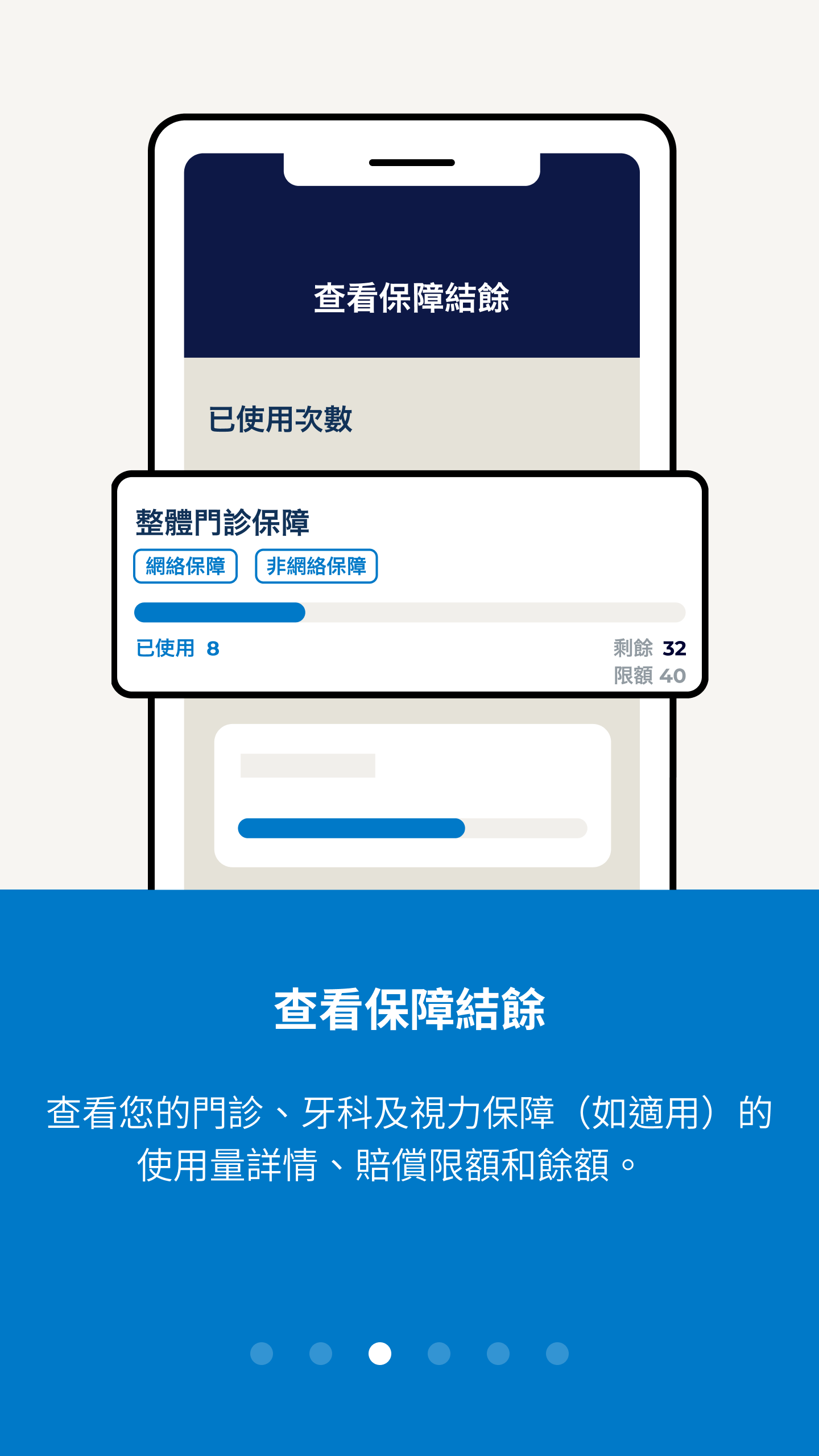 查看保障結餘
搜尋網絡醫生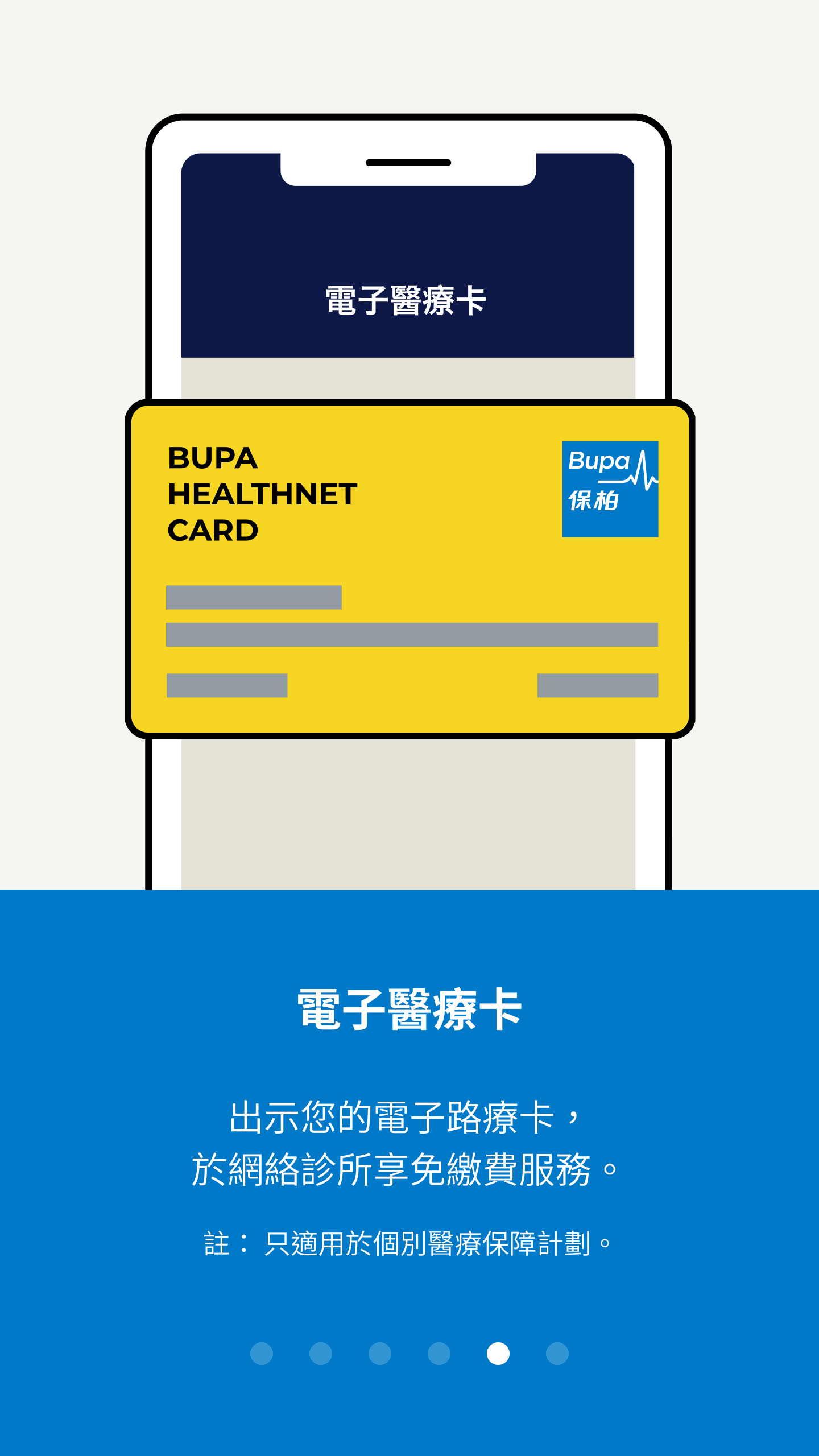 電子醫療卡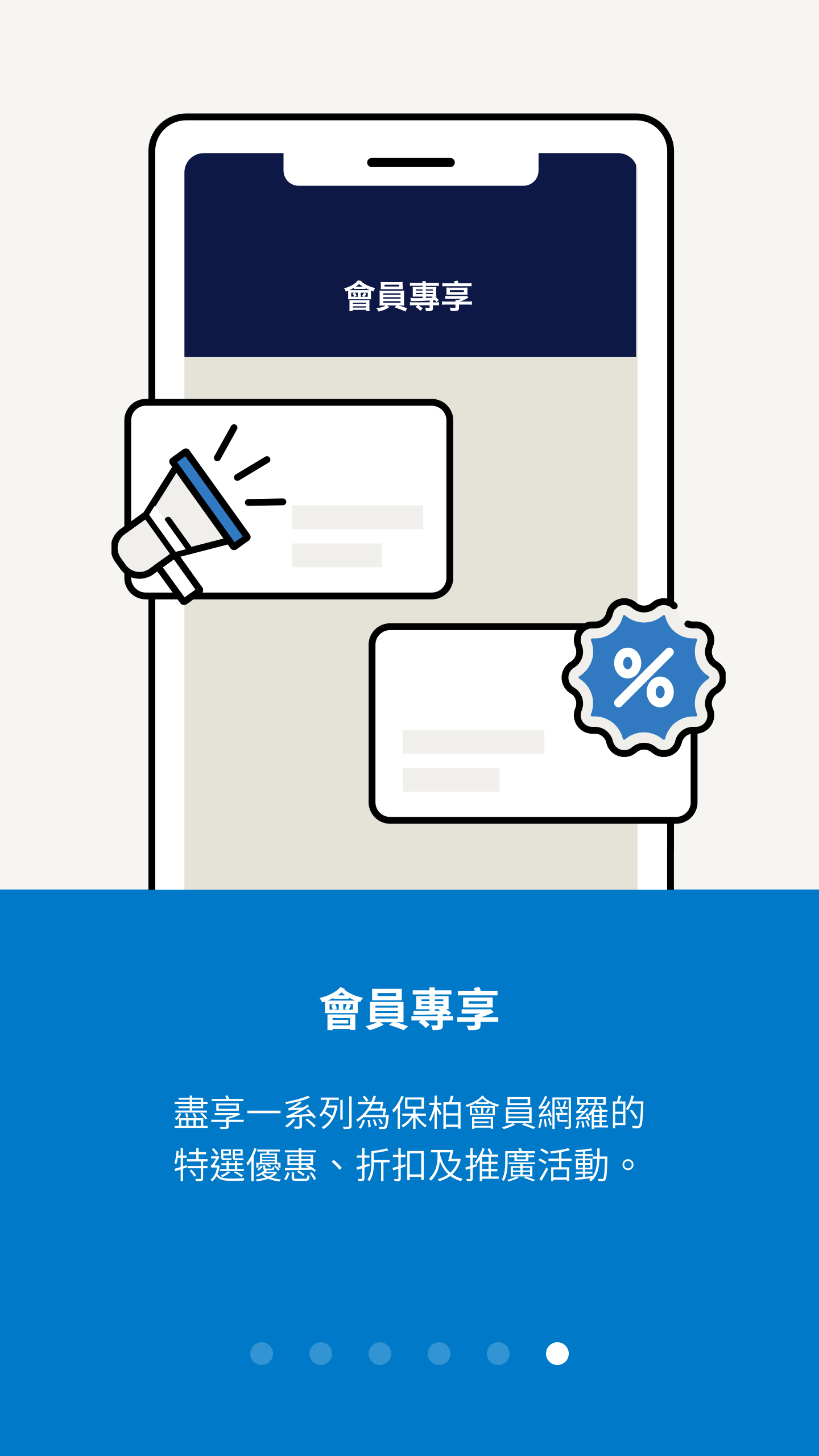 會員專享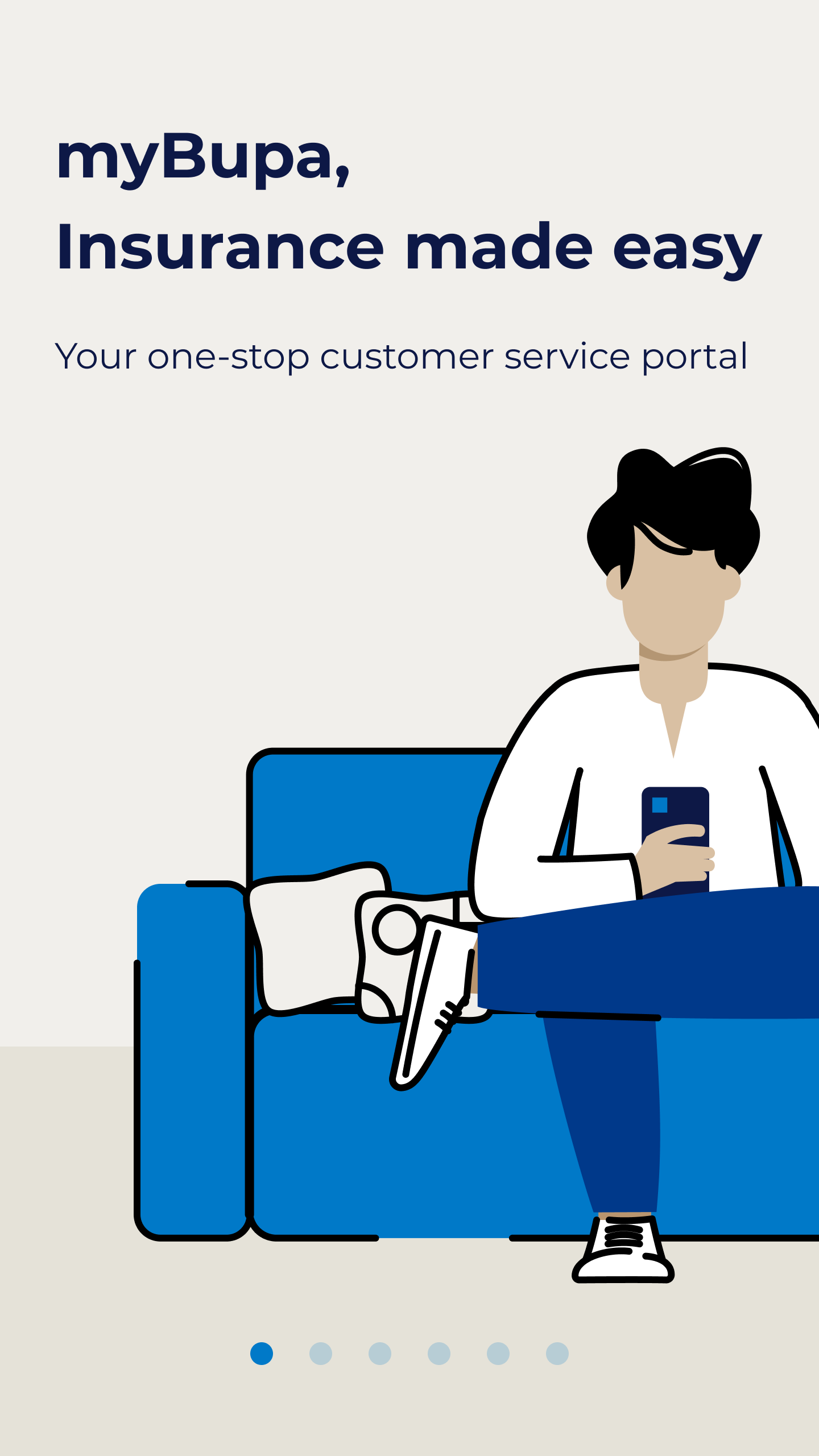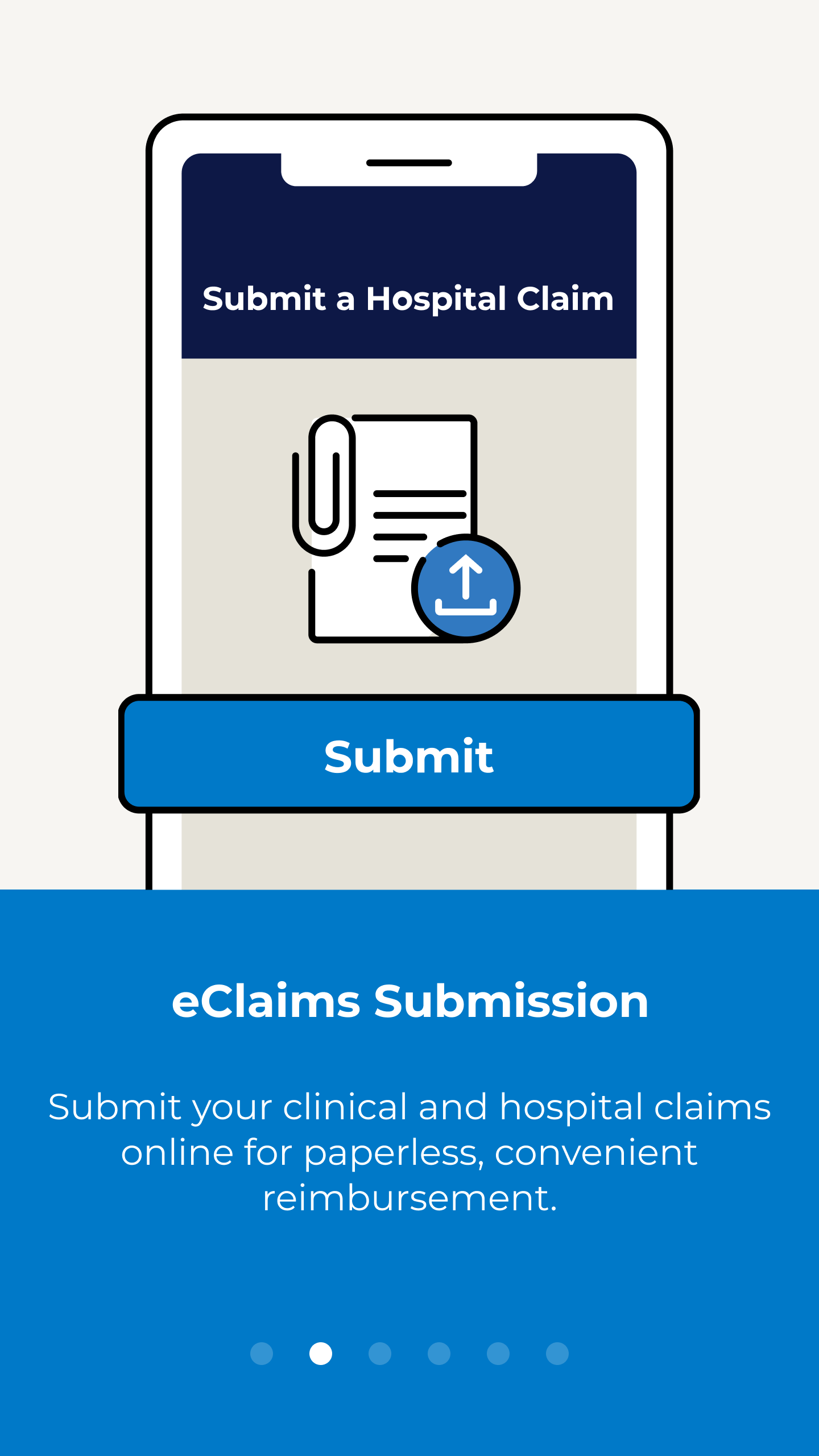 eClaims Submission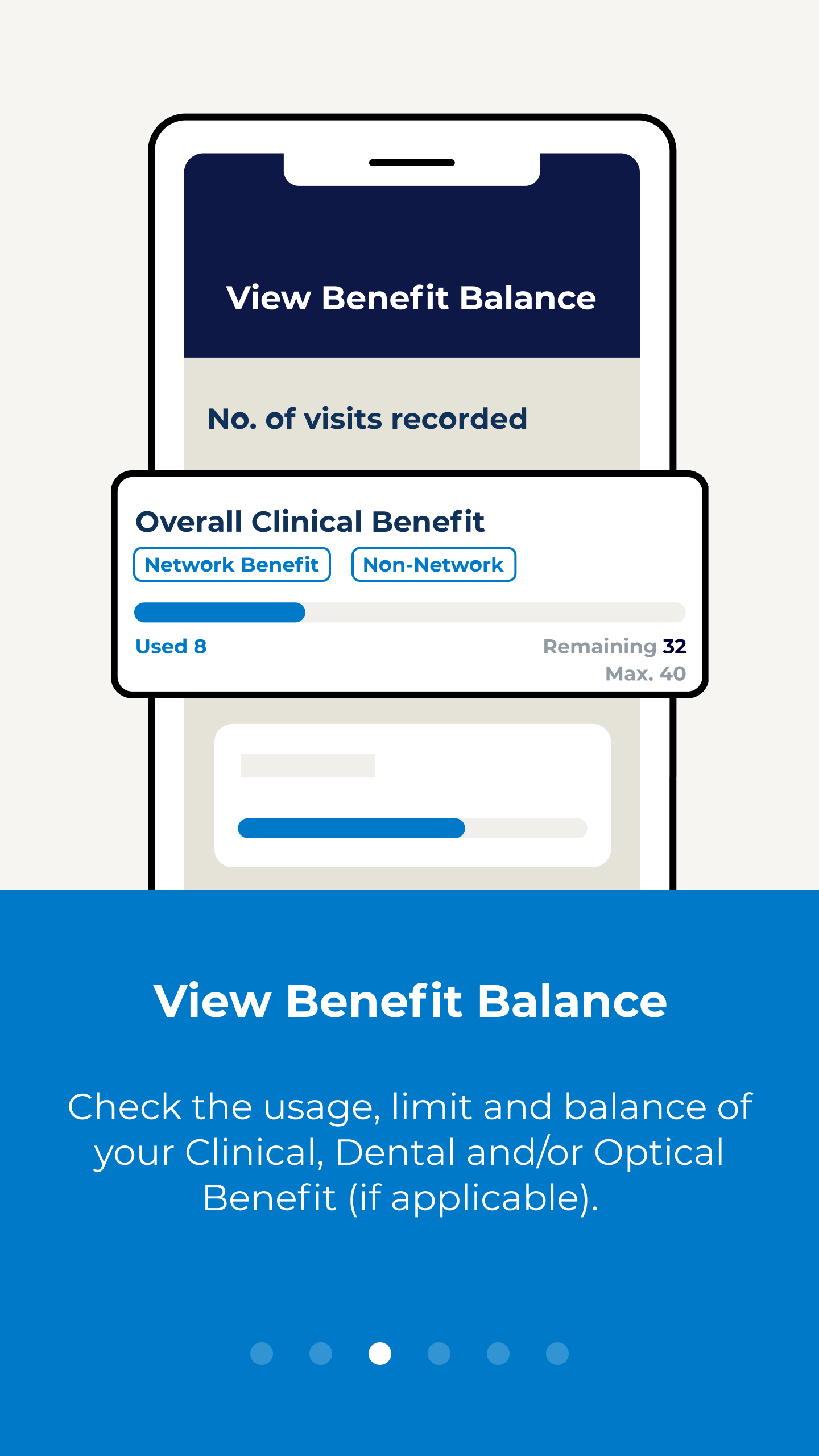 View Benefit Balance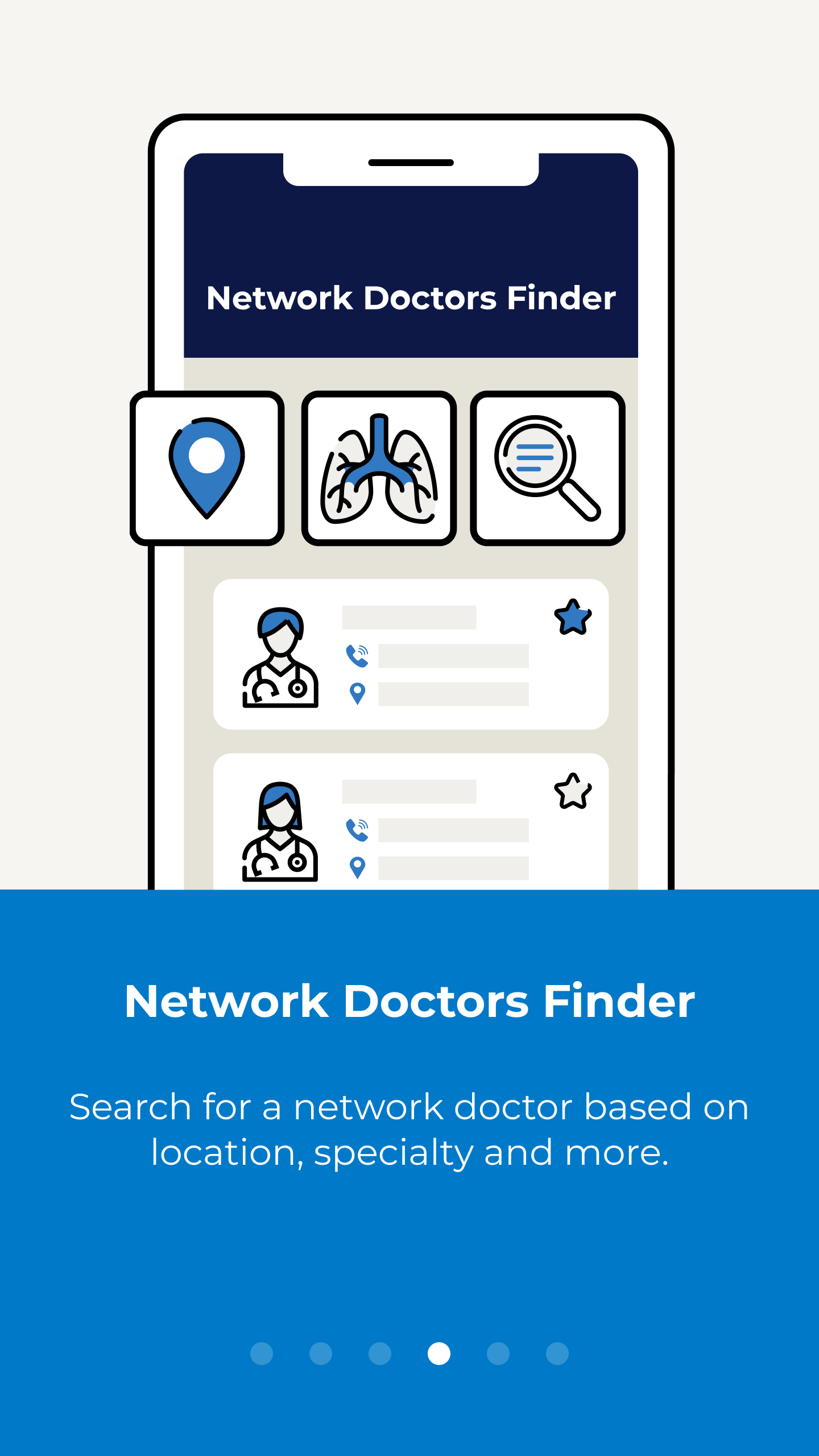 Network Doctors Finder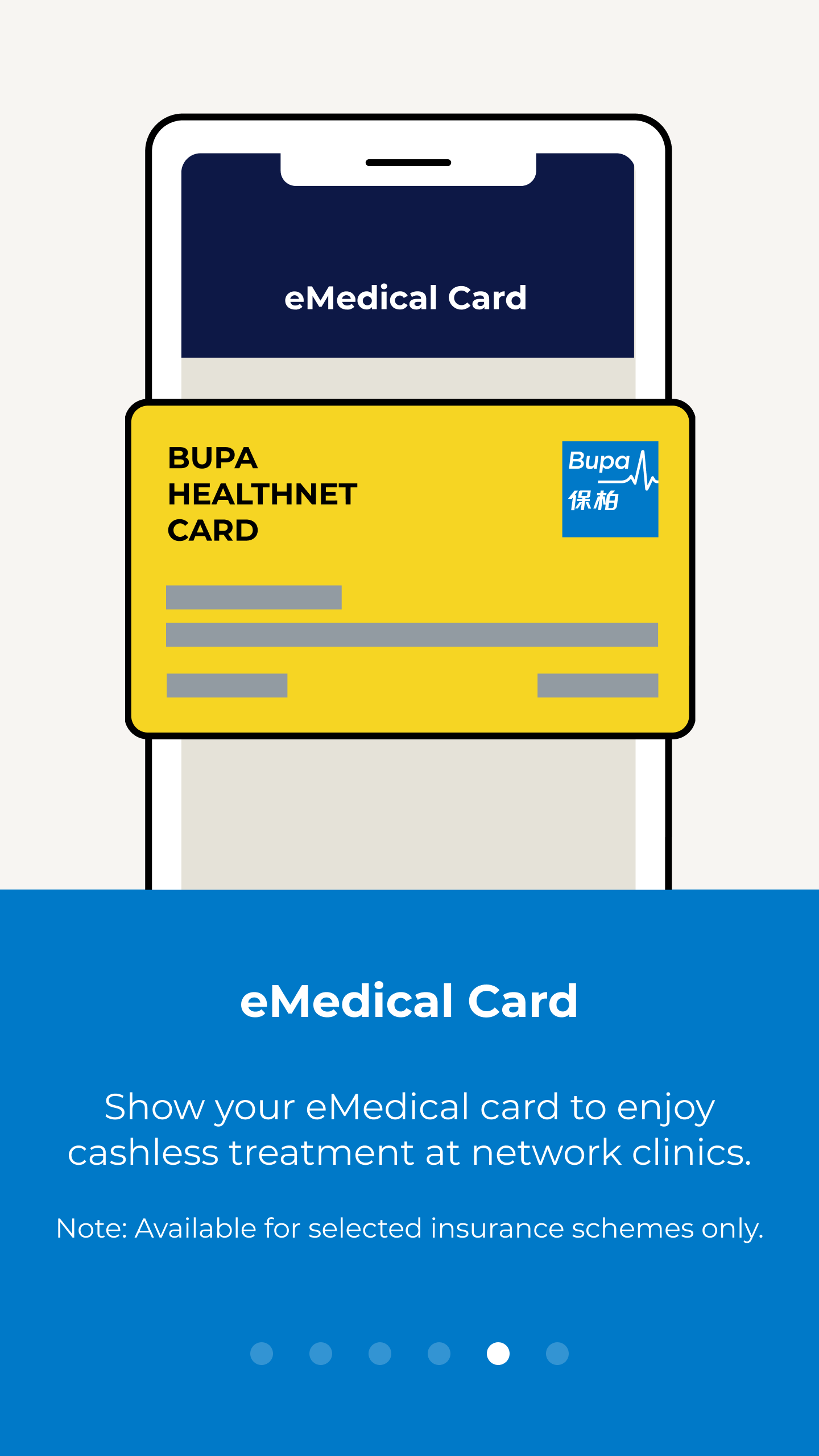 eMedical Card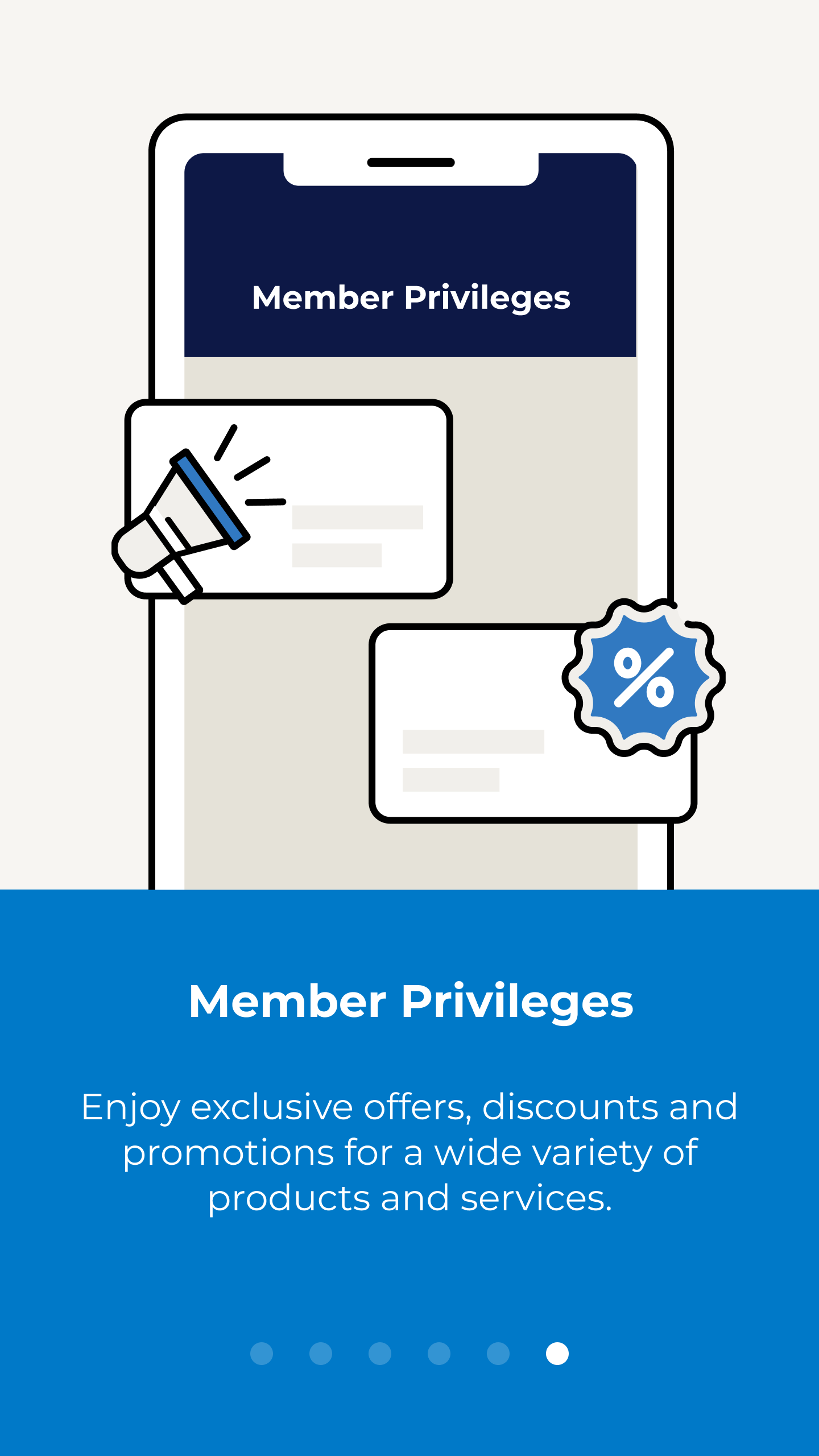 Member Privileges