You are here:
MindCare Company Recognition Scheme
MindCare Company Recognition Scheme
MindCare Company Recognition Scheme
Endorsed by Bupa and the Mental Health Association of Hong Kong (MHAHK), Bupa's MindCare Company Recognition Scheme honours companies in the city that prioritise employee mental health. Participating organisations must not only show how they encourage a healthier mindset in the workplace but also illustrate how their leaders have been equipped with the right management skills to support their employees. Interested companies may apply for certification under the scheme to demonstrate their commitment to providing a healthy workplace.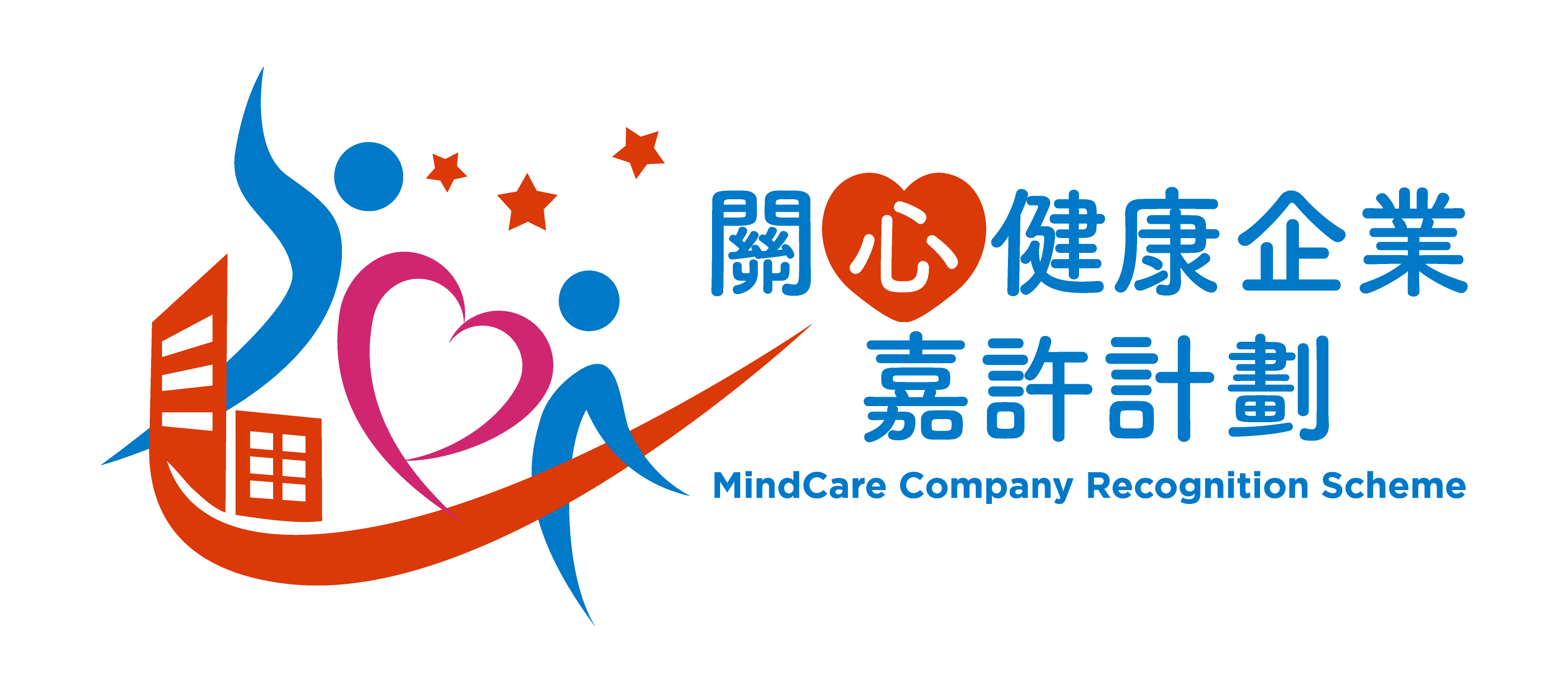 Endorsed by:

The mission of the MindCare Company Recognition Scheme is:
To lead, promote and support the transformation of community mental healthcare; help people live longer, healthier, happier lives; and make a positive change in Hong Kong.

To create an inclusive and friendly workplace health environment and motivate companies to care about employees' mental as well as physical health.

To commend and give public recognition to businesses that demonstrate good care for their employees.
The above summary of our insurance products is for reference only. It is not, and does not form part of, a contract of insurance and is designed to provide an overview of the key features of these products.
Talk to usContact our health management consultant to get details and advice.
2517 5860
Mon-Fri 9am-9pm (except public holidays)