You are here:
Caring for you in the Bupa WAY
Caring for you in the Bupa WAY
Bupa WAY programme - Musculoskeletal pain treatment
Have you ever sprained your ankle or experienced lower back pain? These are some of the most common musculoskeletal pain problems that affect the muscles, ligaments and tendons, and bones.
In Hong Kong, musculoskeletal problems rank third (13.5%) among the diseases most commonly requiring long-term follow-up (see Note 1). Although you might think musculoskeletal issues usually affect the elderly, a survey found that over 40% of respondents in their 30s had experienced musculoskeletal problems (see Note 2).
To provide eligible Bupa members with end-to-end care and support, we're pleased to introduce the Bupa Walking Along with You (WAY) programme – Musculoskeletal pain treatment. Organised by Bupa with our selected provider Quality HealthCare Medical Services (QHMS), the programme is here for you at all stages along your healthcare journey.
Dedicated hotline: (852) 2517 5743 (see Note 4)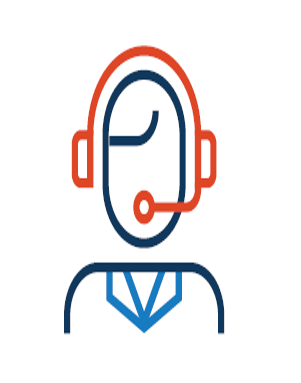 Free dedicated hotline answered by your designated Care Manager (a registered nurse) to provide health guidance, help with bookings and enquiries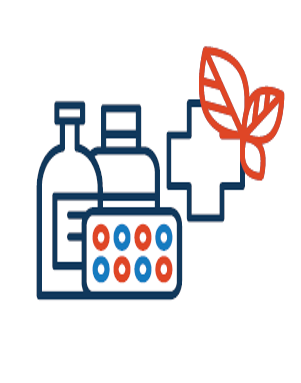 One-stop multidisciplinary approach focusing on non-invasive treatments, including a mix of Western and traditional Chinese medicine, acupuncture, herbal remedies and physiotherapy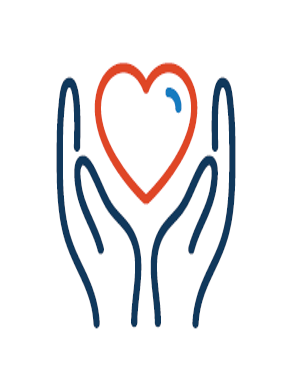 End-to-end care, from consultation through treatment and follow-up
The above summary of our insurance products is for reference only. It is not, and does not form part of, a contract of insurance and is designed to provide an overview of the key features of these products.
Talk to usContact our health management consultant to get details and advice.
2517 5860
Mon-Fri 9am-9pm (except public holidays)