You are here:
Video consultation services
Video consultation services
Video consultation services for eligible members
We understand sometimes you may not have time or may feel concerned to visit a physical medical clinic when you are sick. That's why we offer video consultation services (see Note 1) with doctors from our selected network provider Quality HealthCare Medical Services (QHMS) to support you at all times.
If you're a Bupa or Hang Seng Bupa member with network Clinical Benefit and an eligible medical card, you can use this service. You can choose from a panel of QHMS doctors within your network and make an appointment directly using the QHMS app (See Note 2). Then you can consult our selected network general practitioners about common conditions through a video call comfortably and safely at home, with door-to-door medication delivery (see Note 3).
We'll also waive the medication delivery charge through 31 December 2022 (see Note 4).
Download the QHMS app now: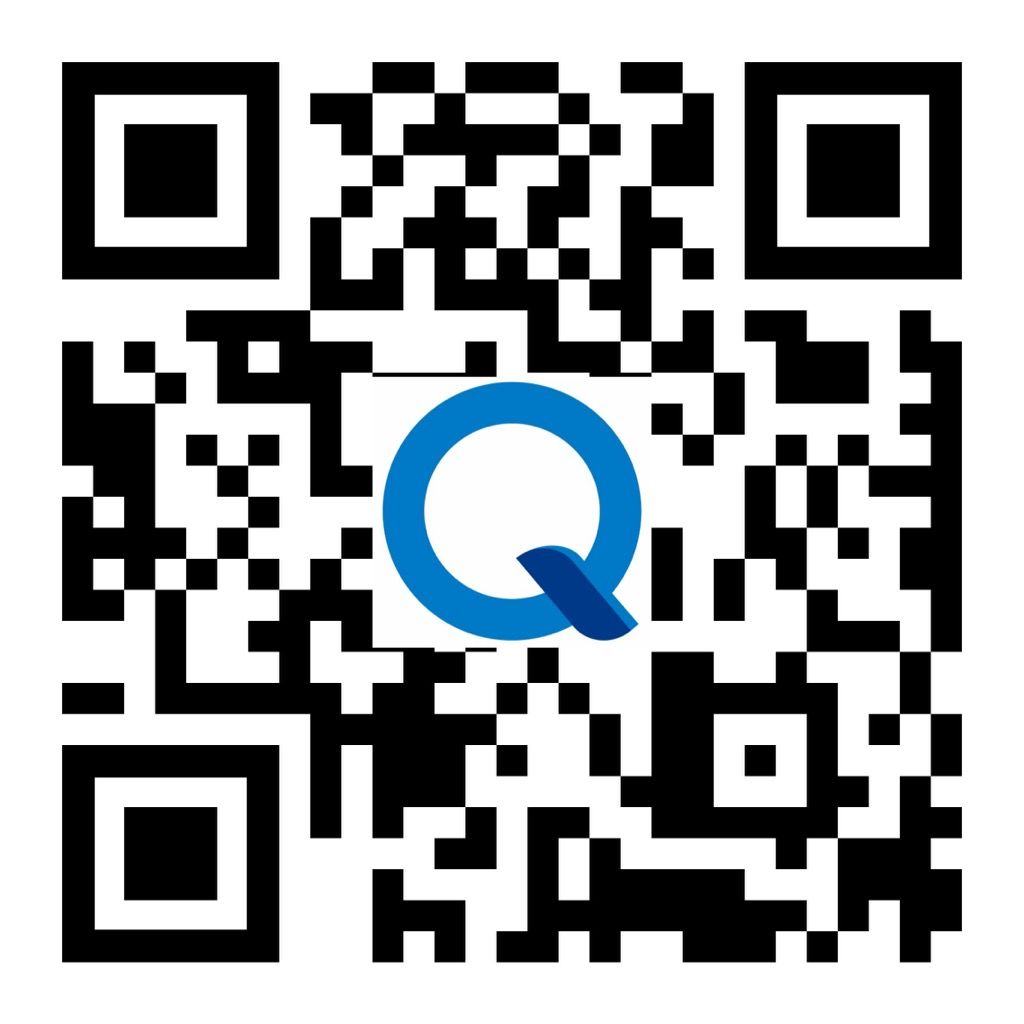 How will my video consultation be covered?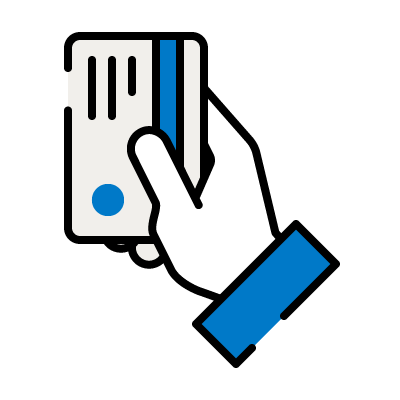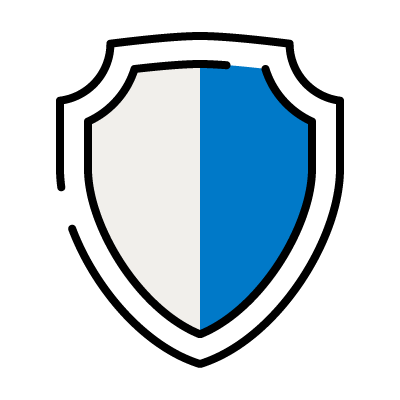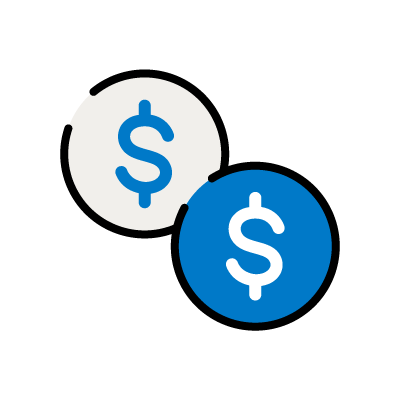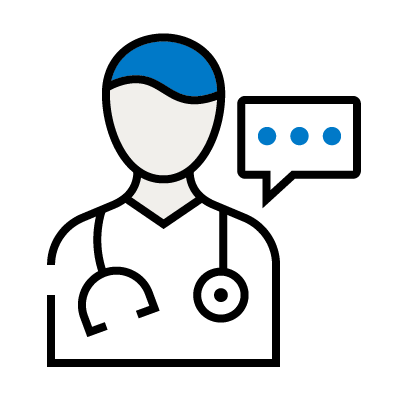 The above summary of our insurance products is for reference only. It is not, and does not form part of, a contract of insurance and is designed to provide an overview of the key features of these products.
Talk to usContact our health management consultant to get details and advice.
2517 5860
Mon-Fri 9am-9pm (except public holidays)