You are here:
Health Coaching Services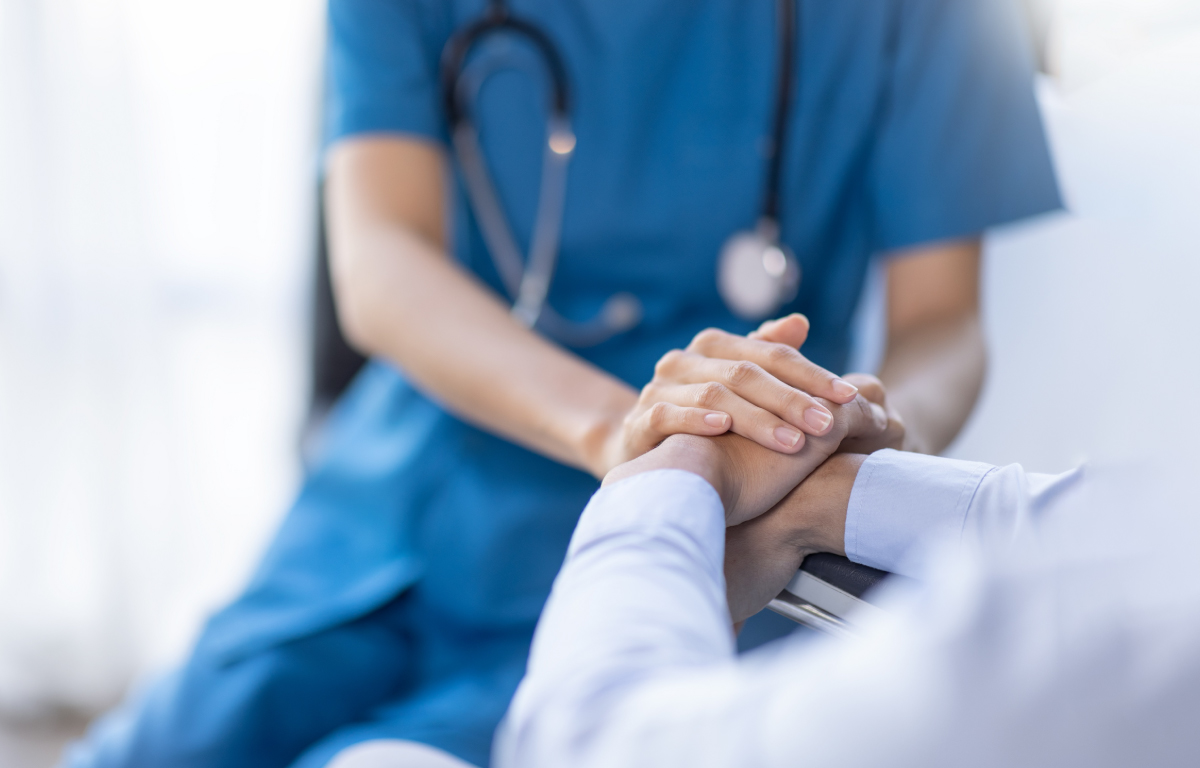 We're a team of qualified nurses, health management professionals and doctors, offering a variety of expert healthcare support to minimise your worries.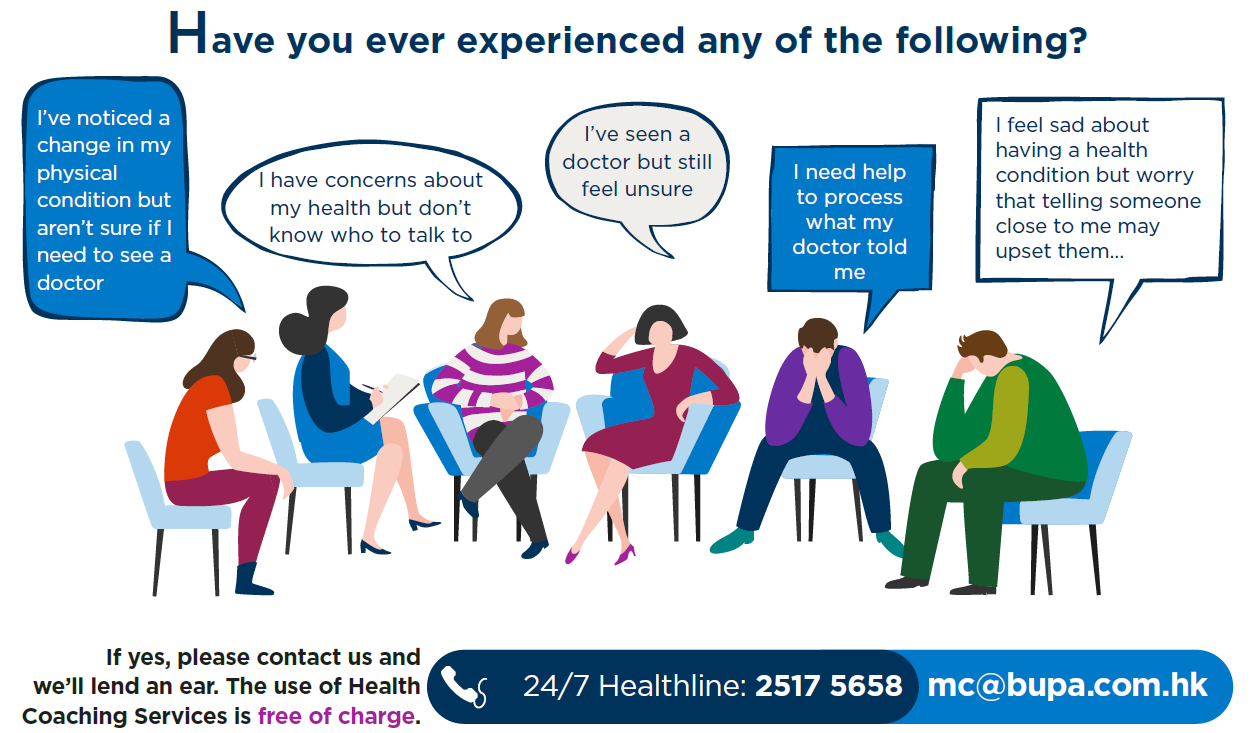 Service Highlights
24/7 Healthline
Staffed with a team of qualified nurses and health management professionals, supported by doctors, providing assistance and guidance from how to care for a sick child or the elderly to discussing your symptoms, diagnoses and treatment options.



(Doctors will be available during scheduled office hours to support the nurses in answering enquiries. Office hours: Mon – Fri, from 9am to 6pm (Hong Kong time), except public holidays.)
Care Manager
A Care Manager can follow up on your claims and make a courtesy call or visit, with your consent, in case you are admitted into a local private hospital.
Second medical opinion
A second medical opinion can be arranged and paid for in the event of serious illnesses, so you will be assured of a professional opinion from a panel of medical specialists, helping you make an informed decision for your treatment options.
Healthcare centre choices
Provide a list of clinics and hospitals based on your specific condition or needs for your reference.
Non-emergency global healthcare support
For treatments outside of Hong Kong, we can help you to find a doctor or make an appointment.
Chronic conditions programme
Lifestyle coaching and management, including personal phone calls to help you proactively manage your chronic condition such as diabetes.
The 24/7 Healthline is available to most Bupa individual members. Availability of the above services is dependent on the selected plan and room level. Please refer to your Schedule of Benefits for details. For details of the Health Coaching Services, please refer to the Health Coaching Services - Terms and conditions (PDF, 0.25 MB)