You are here:
Better together
Better together
As a trusted healthcare partner in Hong Kong and beyond, Bupa's purpose is to help people live longer, healthier, happier lives. We're a specialist health insurer dedicated to supporting customer and employee wellbeing through innovative products and services.
Across our business, Bupa partners with insurance intermediaries and related organisations to provide a wide range of tailored health insurance options for our customers. Together with our provision arm Quality HealthCare Medical Services, we also offer unique one-stop solutions in healthcare.
We're always interested in exploring new partnerships, in particular with licensed distributors (brokers and individual agents), authorised insurers, banks, health care and medical service providers, as well as InsurTech, virtual insurance and technology companies. Join with us for a simpler, streamlined customer experience and a future of fruitful collaboration.
Why partner with us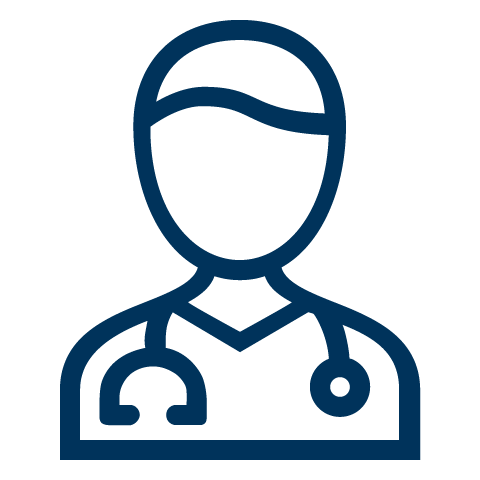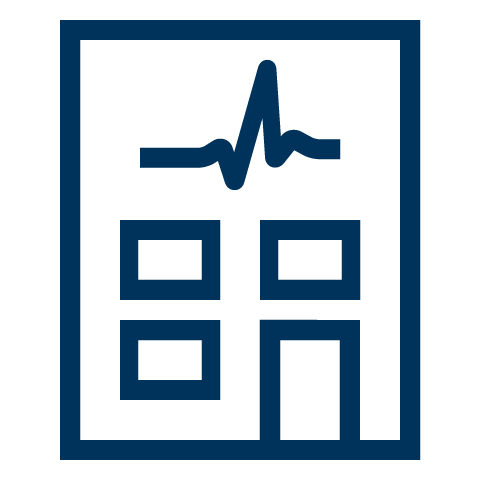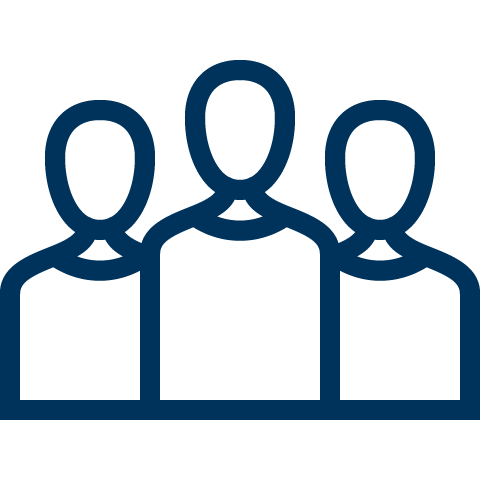 Our strengths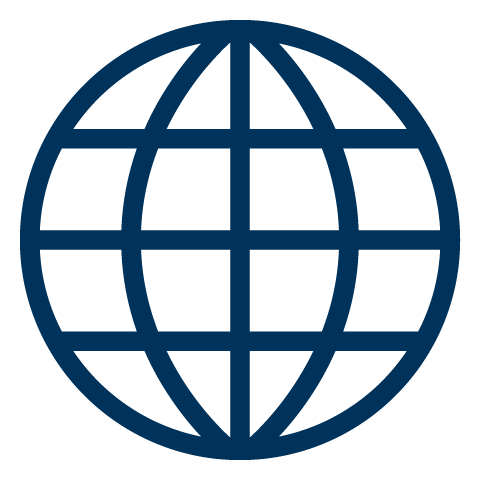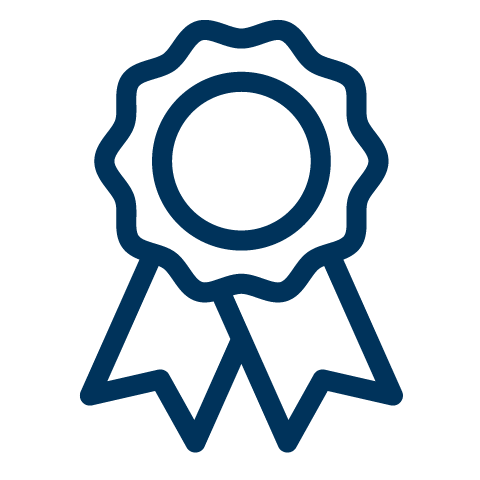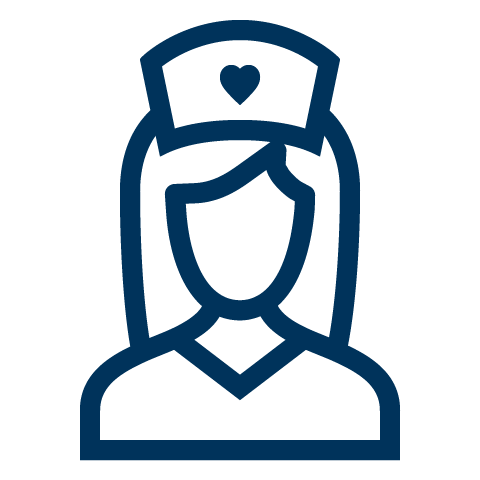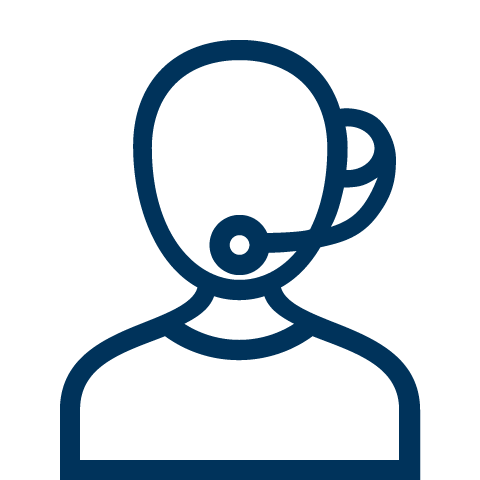 Benefits for your company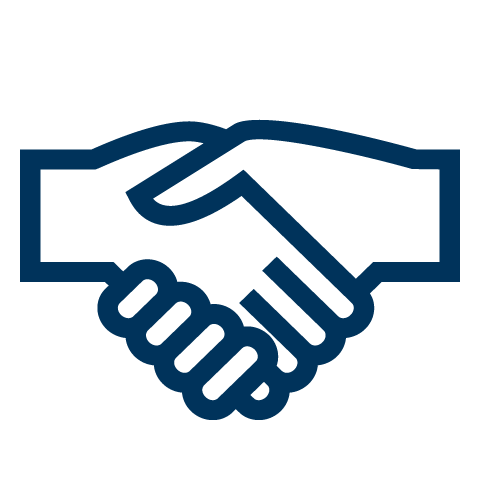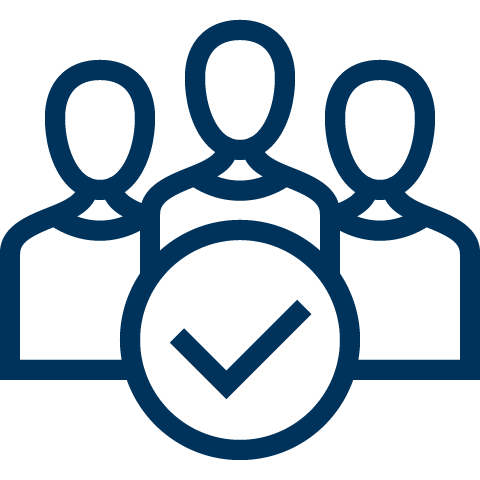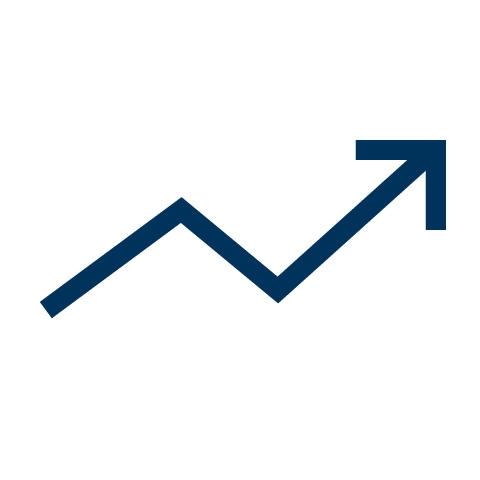 Get in touch
Interested in partnering with us? We'd love to hear from you. Please send your name, contact details and proposal to partnerships@bupa.com.hk.
The above summary of our insurance products is for reference only. It is not, and does not form part of, a contract of insurance and is designed to provide an overview of the key features of these products.
Talk to usContact our health management consultant to get details and advice.
2517 5860
Mon-Fri 9am-9pm (except public holidays)