You are here:
Colorectal Cancer Screening Programme
Colorectal Cancer Screening Programme
Colorectal Cancer Screening Programme for earlier cancer detection
The Colorectal Cancer Screening Programme is subsidised by the Government. Eligible Hong Kong residents can receive screening service in private sector via this programme. As your trusted healthcare partner, Bupa is pleased to provide members and Hong Kong residents with one-stop services that combine the expertise of our newly opened Bupa Medical Centres and support from our provision arm, Quality HealthCare, as well as our 24/7 Healthline and Health Coaching Services teams.

As long as you're eligible to the programme, you can receive this important screening without needing to pay out of pocket. If the screening result is positive, you'll be referred to see an enrolled colonoscopy specialist to receive a colonoscopy examination subsidised by the Government. There is no additional charge for the examination under Bupa Medical Centres.

With just one call to Bupa, you can enjoy a pleasant service experience and we'll arrange the rest: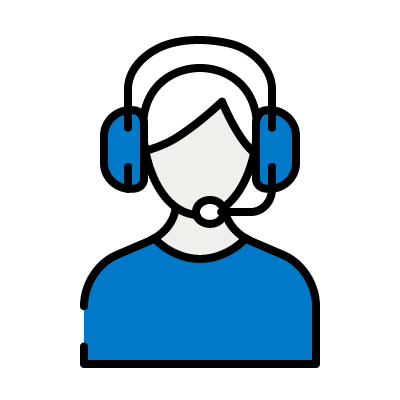 ① Call us for enquiries, to confirm your eligibility (which takes around 10-15 minutes) and to make an appointment at one of the eligible QHMS medical centres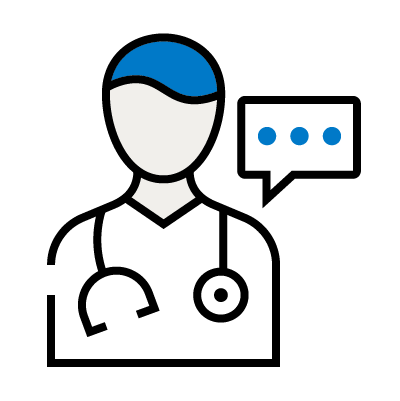 ② Visit the GP for first consultation during dedicated sessions to minimise waiting time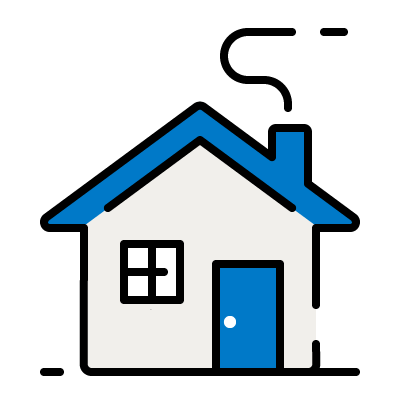 ③ Collect stool specimens at home and return to a Specimen Collection Point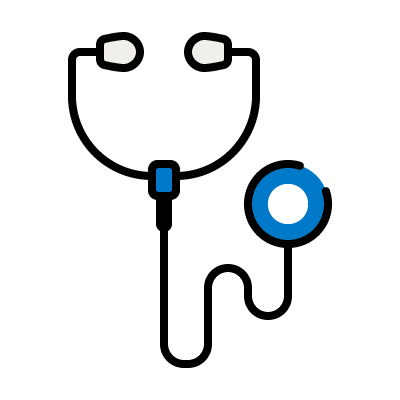 ④ For positive screening results, our Health Coaching team will be in touch to arrange a
specialist appointment or colonoscopy
at one of our
Bupa Medical Centres

Have questions or need to make a booking?
Call our 24/7 Healthline at (852) 2517 5658
Please reserve 10-15 minutes for the call as we need to know more details about your health conditions and medical history to confirm you're eligible to join the programme.
For more information about the Colorectal Cancer Screening Programme, please visit the Government's website.
To join the Programme, eligible persons should fulfill the following criteria:
Aged between 50 and 75


Hold a Hong Kong Identity Card or Certificate of Exemption


Registered in the Electronic Health Record Sharing System (eHRSS)


Do not have symptoms of colorectal cancer, higher colorectal cancer risk, or screening/examination for colorectal cancer within a specified period


The above summary of our insurance products is for reference only. It is not, and does not form part of, a contract of insurance and is designed to provide an overview of the key features of these products.
Talk to usContact our health management consultant to get details and advice.
2517 5860
Mon-Fri 9am-9pm (except public holidays)