A colposcopy is an examination that uses a special instrument called a colposcope to look at any 'abnormal' or precancerous cells which you may have in the neck of your womb (cervix).
You'll meet the doctor or specialist nurse carrying out your examination to discuss your care. It may differ from what's described here as it'll be designed to meet your individual needs.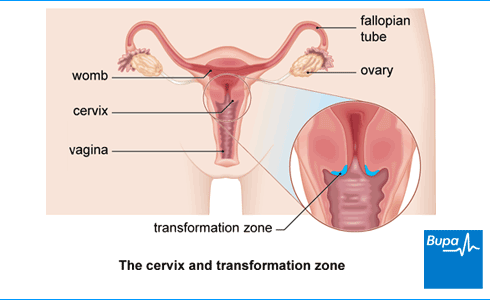 Talk to usContact our health management consultant to get details and advice.
2517 5860
Mon-Fri 9am-9pm (except public holidays)