You are here:
How to choose the right insurance plan
How to choose the right insurance plan
Have questions about medical or critical illness insurance plans? We've prepared some guidelines and tips to help. Check it out now!
Confused about medical and critical illness insurance? Medical cover for baby Medical card Network doctor Medical cost Cancer treatment costs Deductible Hospital cash Loading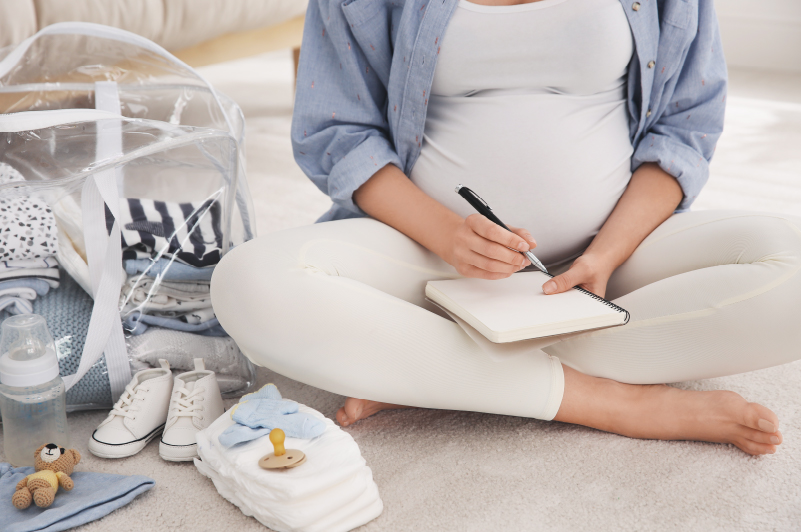 Discount on antenatal check-up & child birth at Matilda International Hospital, pre/postnatal wellness program and Uber Taxi hospital pick up service........
Read more>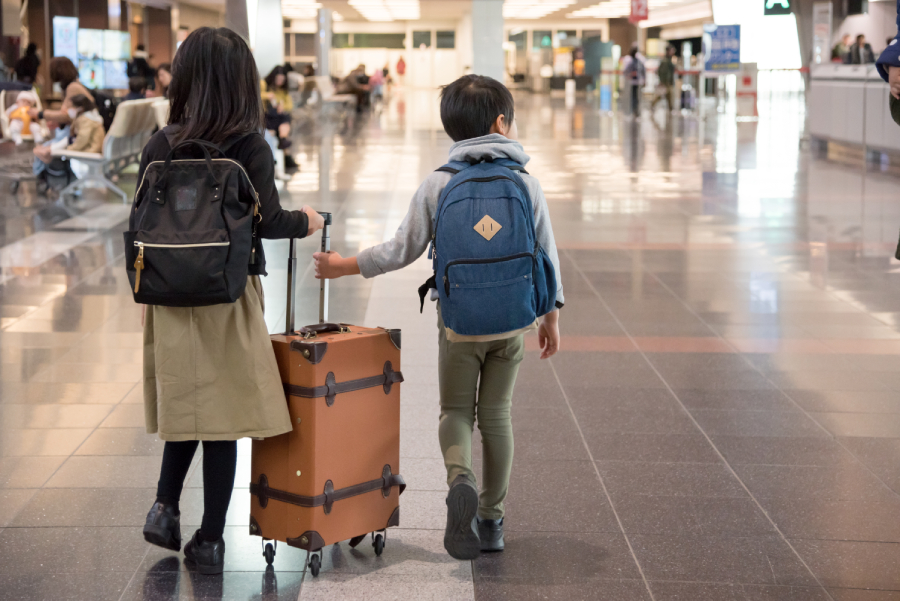 How should we manage our insurance policies before & after immigration? The coverage of the insurance purchased might not be appropriate after immigration.......
Read more>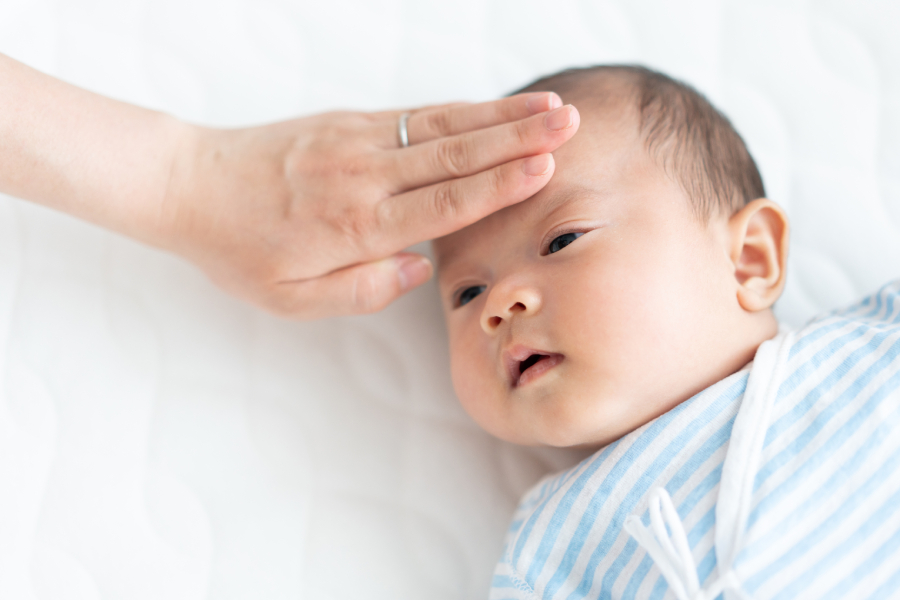 【Baby Insurance】Which insurance do babies need most?
Medical? Critical Illness? Accident? Life? Select the most suitable insurance products according to the actual needs and illnesses they may suffer from.......
Read more>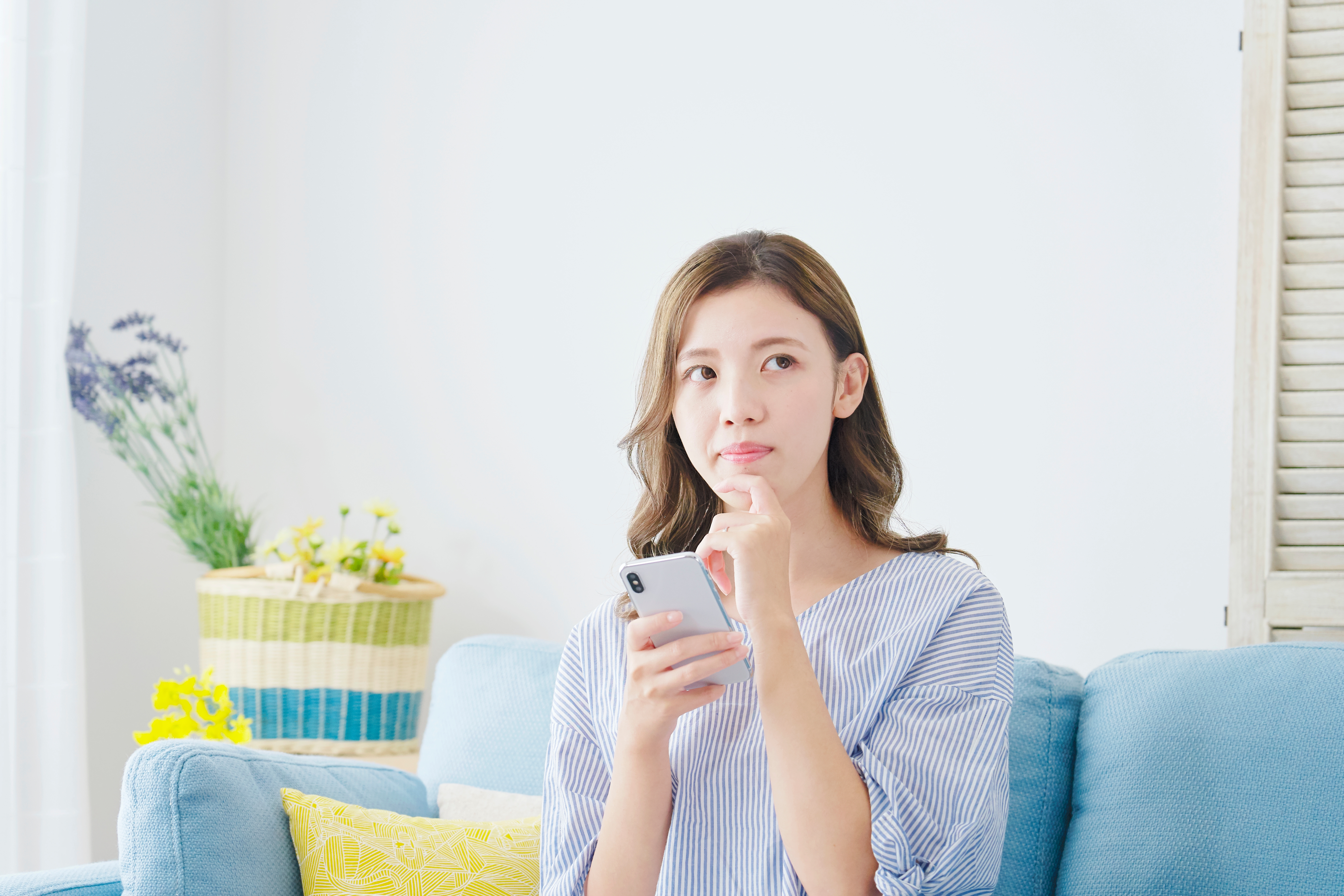 【VHIS Plans Comparison】- Pay attention to those exclusions
How should we choose among VHIS? Pay attention to benefit detail included waiting period, outpatient expense, benefit limit and even the detailed benefit......
Read more>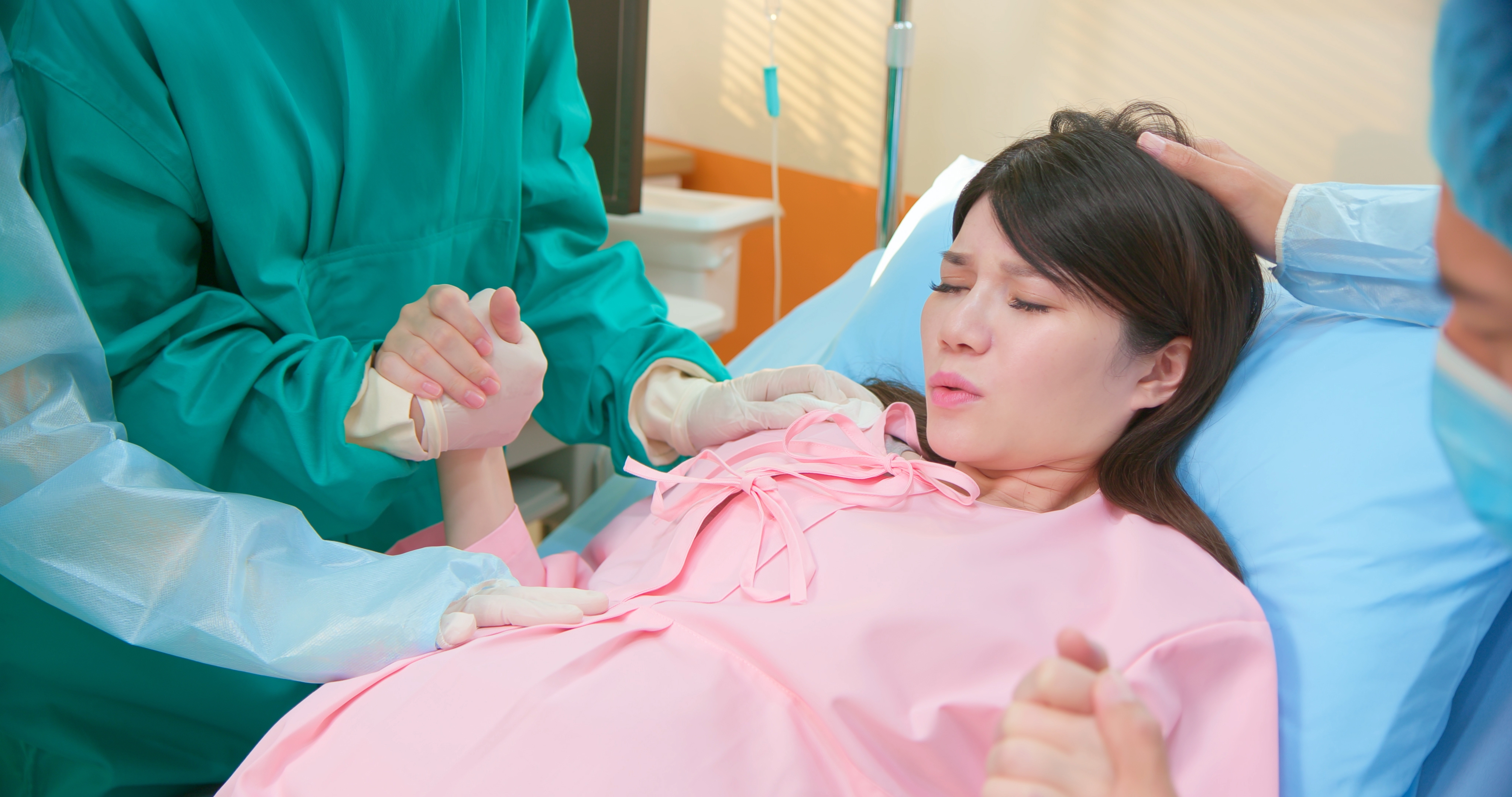 【Pregnancy】– Maternity Insurance Claims for Private Hospital?
Pregnancy brings out high medical expenses. Bupa Hero VHIS Plan offers optional maternity benefits including those expenses incurred due to pregnancy......
Read more>
Talk to usContact our health management consultant to get details and advice.
2517 5860
Mon-Fri 9am-9pm (except public holidays)