You are here:
Step Challenge
Join us on our One Health journey through Bupa4Life*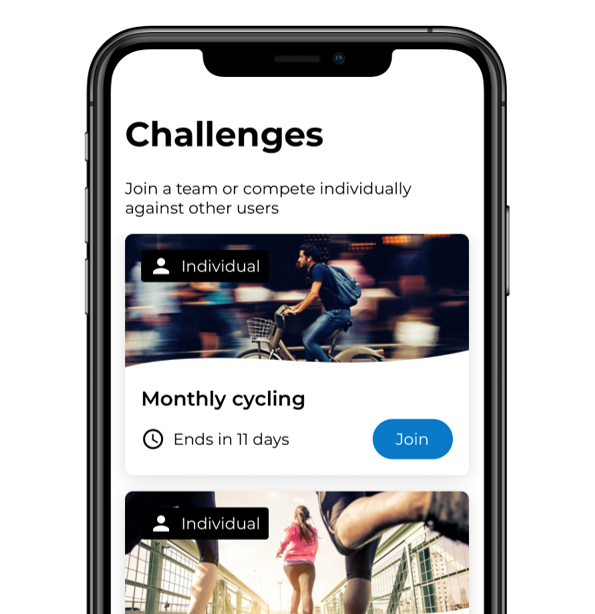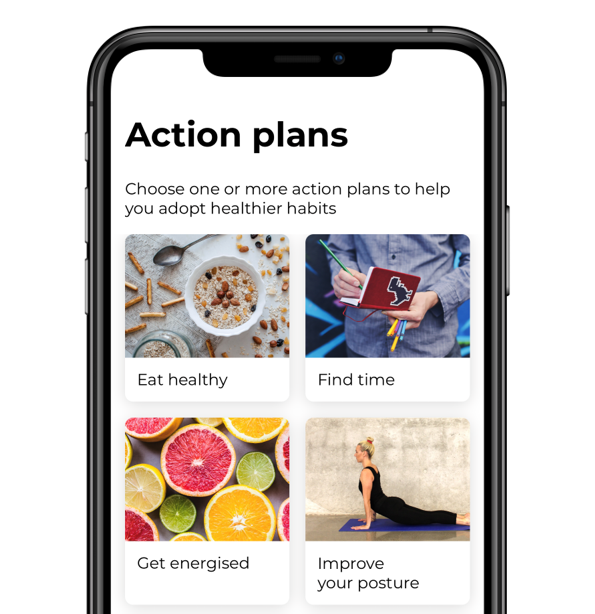 "Plan" section:
Plan a healthier day, whilst also taking care of the planet.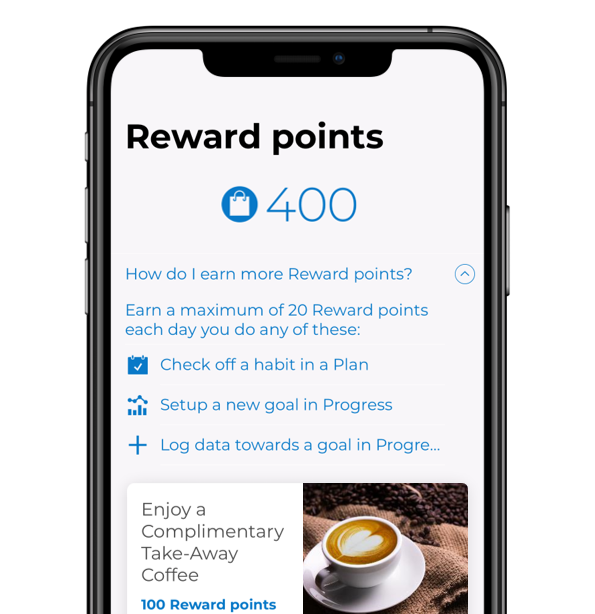 Redeem rewards via the "Today" section:
Turn your efforts into a better world with your rewards points.
• You can donate to our One Health project in partnership with The Green Earth or choose another sustainable gift on offer.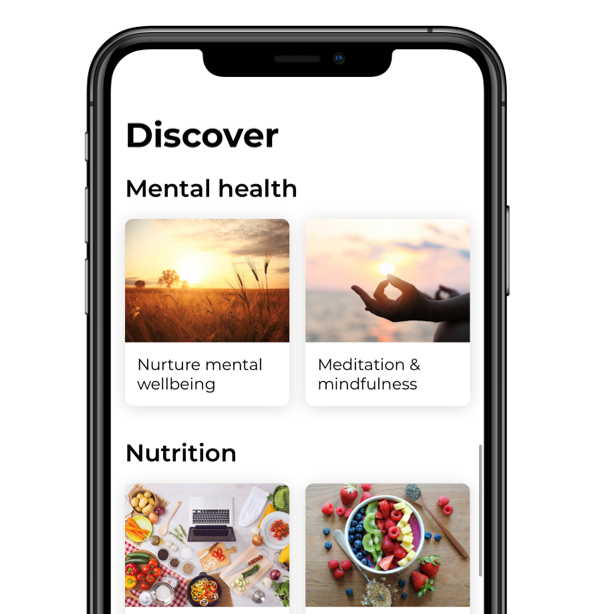 "Discover" section:
Check out our tips to help you become greener in your everyday.
A healthier planet. A healthier you.
Learn more about Bupa4Life
Subscribers of Bupa individual insurance schemes are eligible to join Bupa4Life
Subscribers of Bupa's corporate insurance schemes are welcome to discuss with your intermediary or business development manager for the eligibility to join Bupa4Life
The above summary of our insurance products is for reference only. It is not, and does not form part of, a contract of insurance and is designed to provide an overview of the key features of these products.
Talk to usContact our health management consultant to get details and advice.
2517 5860
Mon-Fri 9am-9pm (except public holidays)