One Health: Taking care of ourselves and the Earth
In 2021 July, Bupa Hong Kong and The Green Earth collected 58 million steps to virtually "plant" a woodland through "One Health Step Challenge", and to encourage a healthier planet for healthy people. (Click here for more details)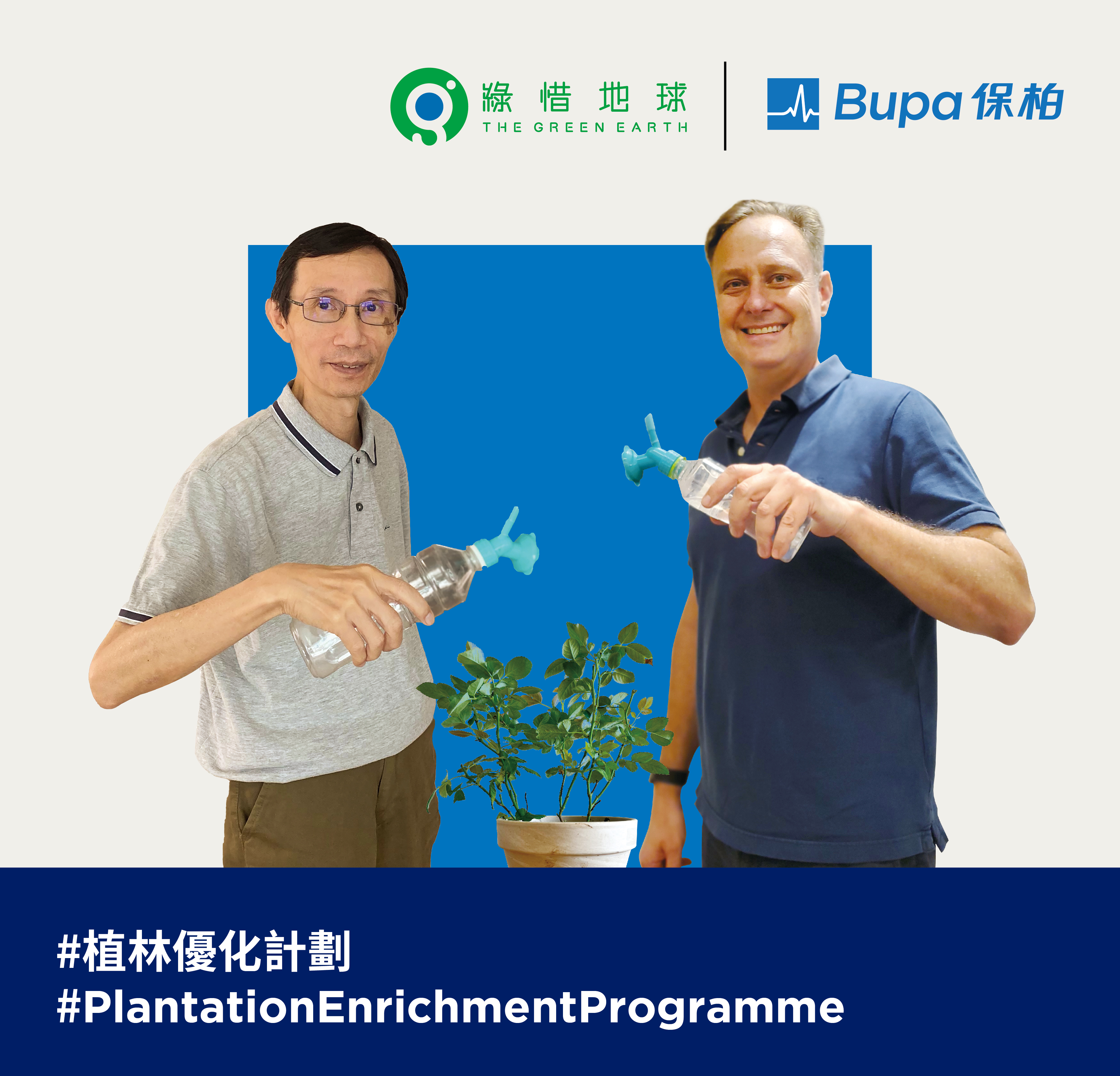 This year we are bringing the virtual woodland into the real world with 5-year "Plantation Enrichment Programme" launched by The Agricultural, Fisheries and Conservation Department.
We are also extending our efforts to the community by a series of activities and free resources such as the zero-carbon lifestyle e-book, nurturing a consciousness and responsiveness for sustainability. The woodland also provides a home for animals and plants by keeping a healthy balance of biodiversity.
For more details of this partnership, please check out our press release.
The above summary of our insurance products is for reference only. It is not, and does not form part of, a contract of insurance and is designed to provide an overview of the key features of these products.
Talk to usContact our health management consultant to get details and advice.
2517 5860
Mon-Fri 9am-9pm (except public holidays)