You are here:
Member Privileges
Member Privileges feature exclusive offers, discounts and promotions for a wide variety of products and services. Check out the latest offers exclusively available for Bupa members.
Redeem your privileges at myBupa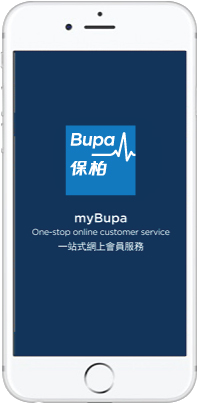 Bupa does not make any warranty, whether express or implied, including merchantability, suitability, fitness for a particular purpose, or otherwise with respect to the products/services provided by the Merchant above. Bupa accepts no responsibility or liability in respect of any acts and/or omission of the Merchant in connection with the use of the Member Privileges offer and under no circumstance Bupa shall be liable for any loss, cost or expense arising from the member's use or inability to use the Member Privileges offer. The original retail prices are provided by the Merchant and are for reference only. Bupa is not responsible for setting these reference.
The use and redemption of the Member Privileges offer are subject to the Terms and Conditions set out and imposed by the respective Merchants, which may be subject to change without prior notice.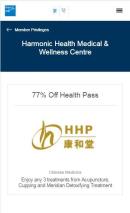 Wellness treatment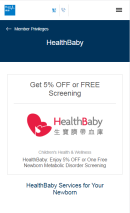 Cord-blood banking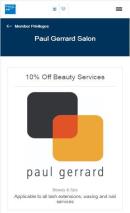 Beauty & spa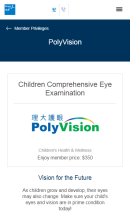 Children eye exam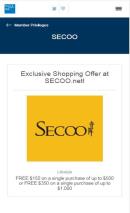 Online shopping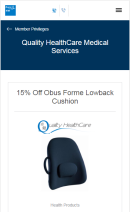 Lumbar back support
Questions?
Our 24-hour Customer Care helpdesk is here for you to answer your enquiries.
During office hours
9am to 7pm Monday to Friday, except public holidays
We are pleased to answer all your enquires.
Outside office hours
We can provide the followings :
1. Bupa appointed service providers
2. Your coverage details
3. Claims procedures and other administration procedures
4. Claim forms