We have received HK Post notification that the mail delivery service may have suspended/delayed due to pandemics. Our customers are encouraged to download myBupa for eclaims and more services.
Insurance made easy
myBupa is a one-stop online customer service portal which brings you a greater level of convenience to view your scheme details, view and download your policy-related documents, file your claims online, and search for network doctors/clinics on-the-go. With our new Clinical Benefit Balance feature, you can check the usage, limit and balance of your Clinical, Dental and/or Optical Benefit (if applicable) to easily keep track of your benefit information.
Login myBupa
myBupa's mobile app is also available for Bupa members to download for free. You can download the app from the App Store or Google Play. myBupa app is available in both Chinese and English languages.
Learn more about how to manage your policy with myBupa by watching our series of tutorial videos.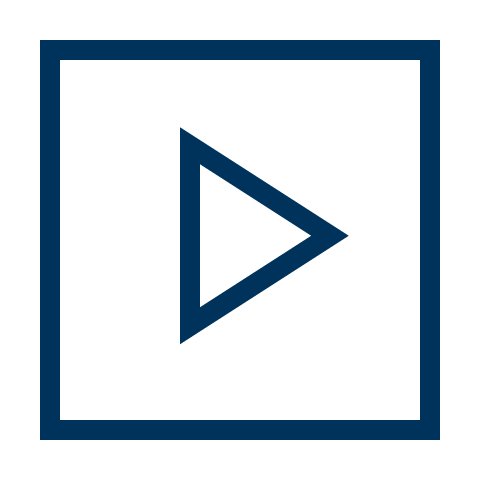 Search for network doctors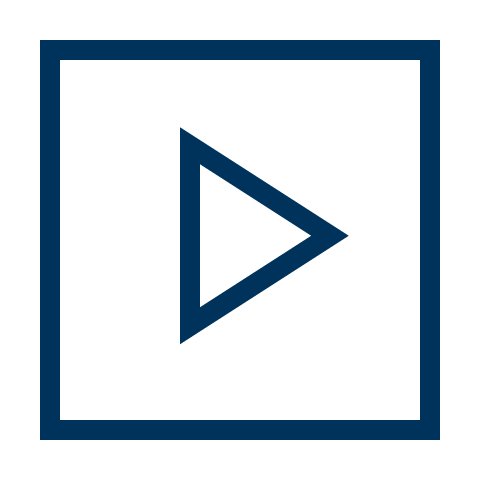 Use the eMedical Card on myBupa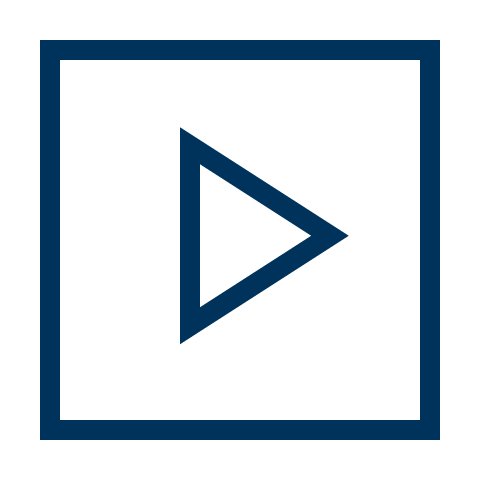 Hospital eAdmission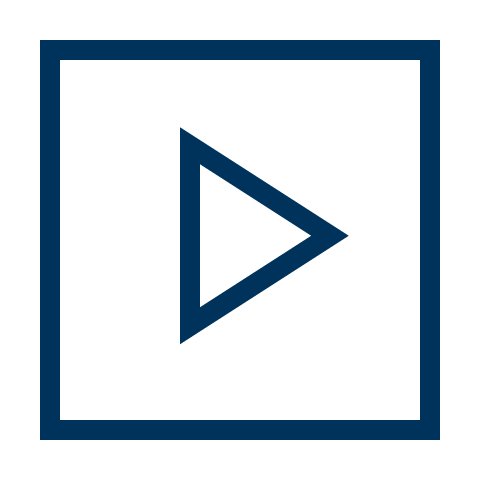 Submit supplementary claim information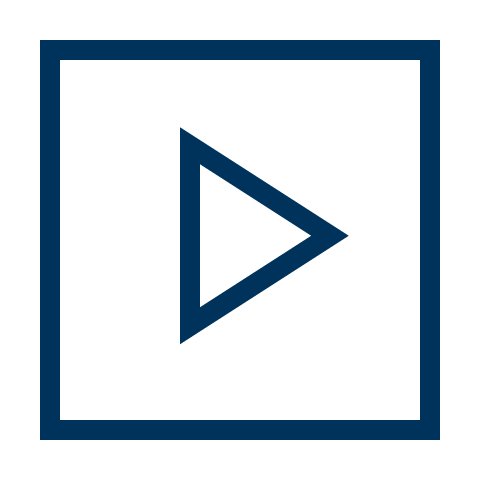 View multiple scheme details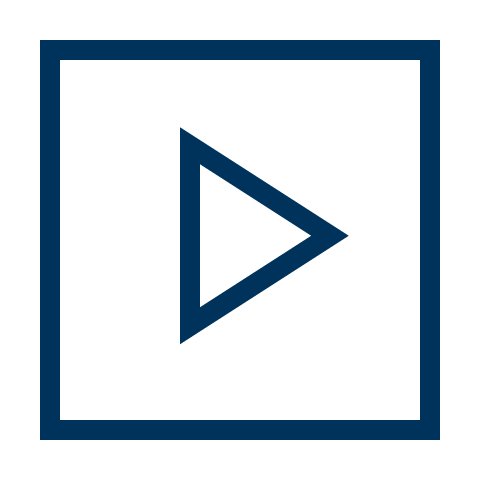 How to create your myBupa account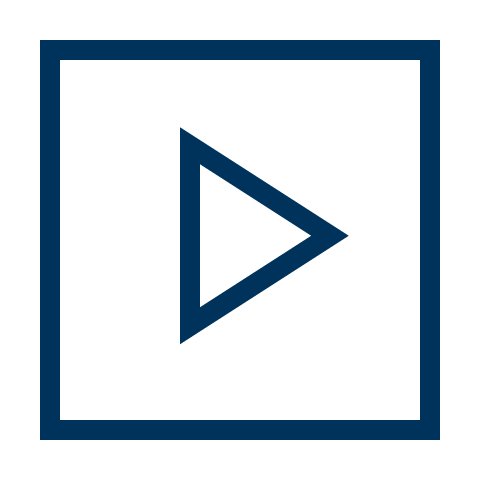 Log in to Bupa4Life app to explore various exciting rewards and events!
Your myBupa account provides you with one-stop access to healthcare and wellness services. Simply click "Bupa4Life" or "Digital Healthcare and Video Consultation Services" on myBupa to access Bupa's wellness app Bupa4Life and Quality HealthCare Medical Services (QHMS)'s mobile app! Let's take a look (PDF, 420KB) at how Bupa member Mr. Lee enjoys easier, faster and safer healthcare through myBupa.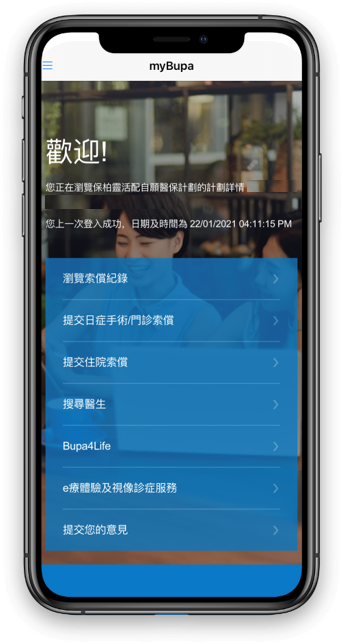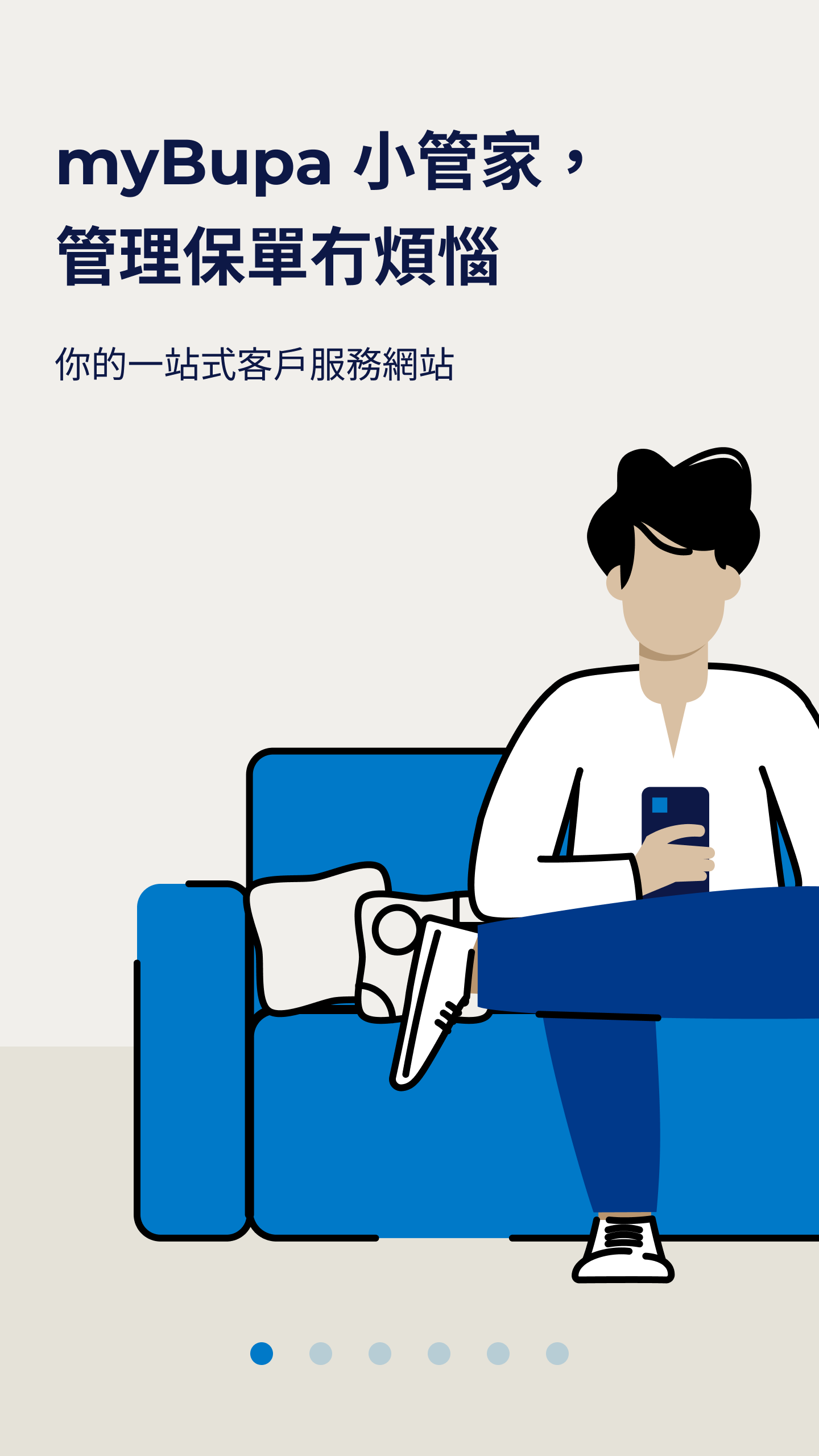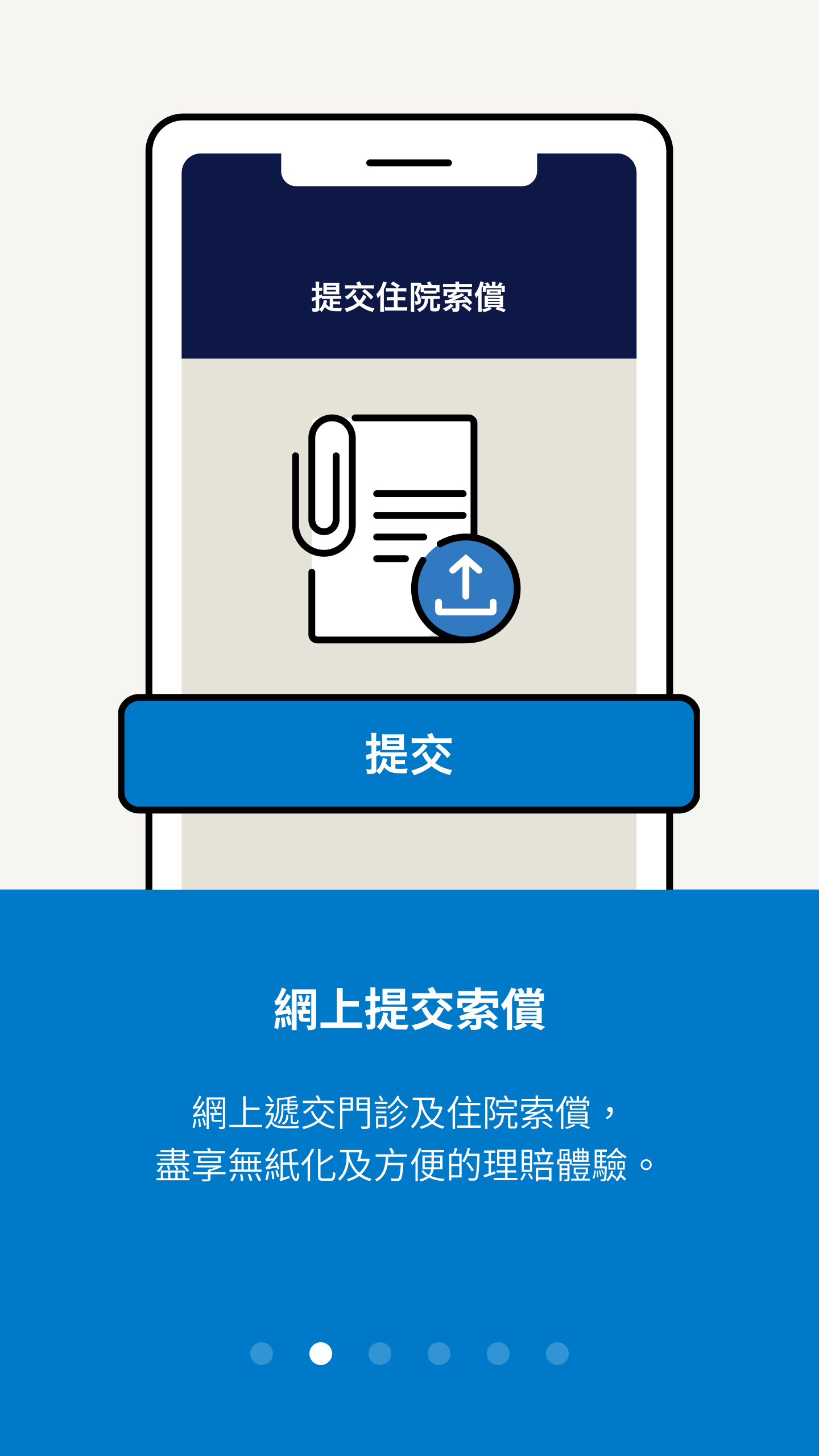 網上提交索償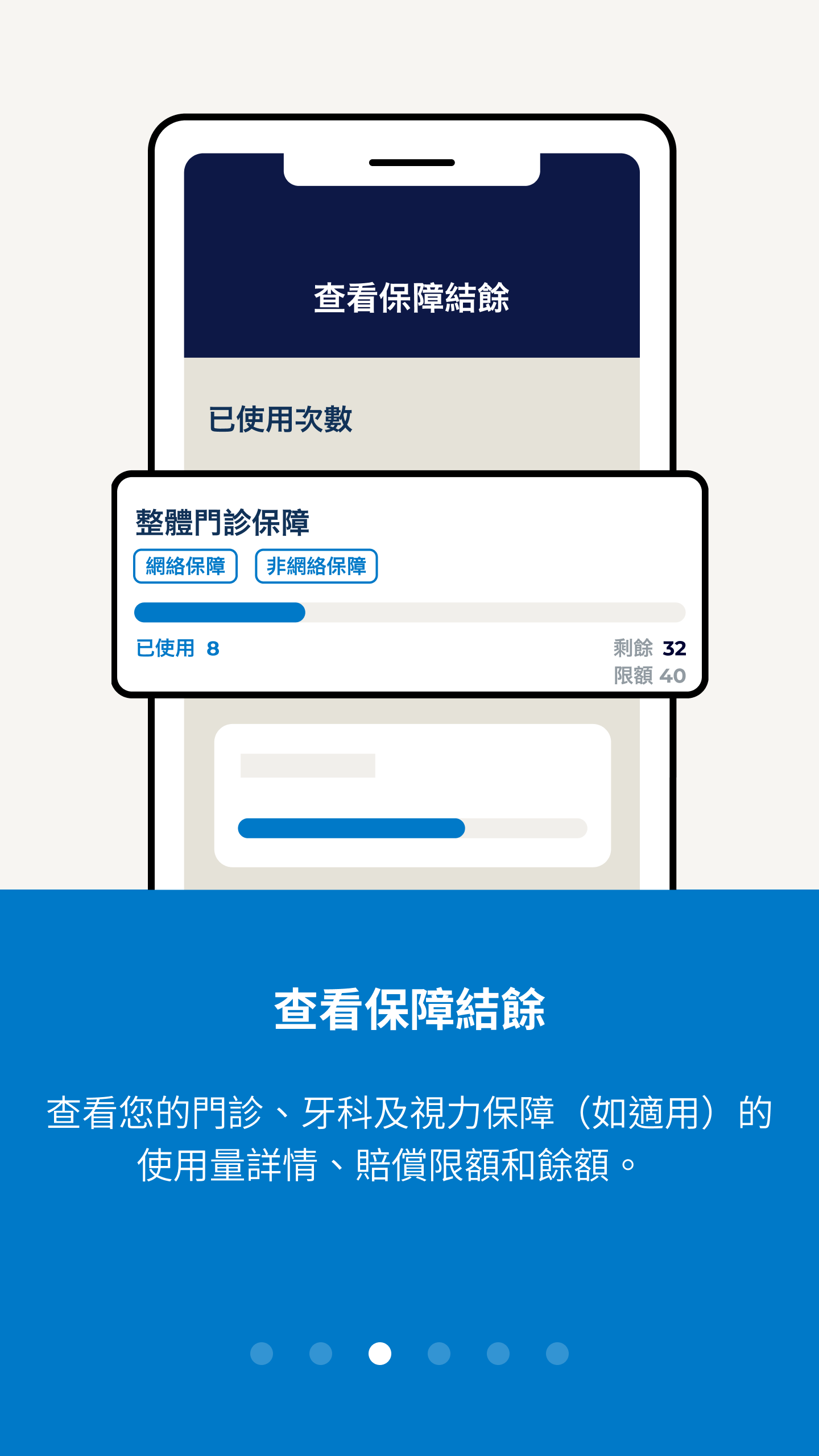 查看保障結餘
搜尋網絡醫生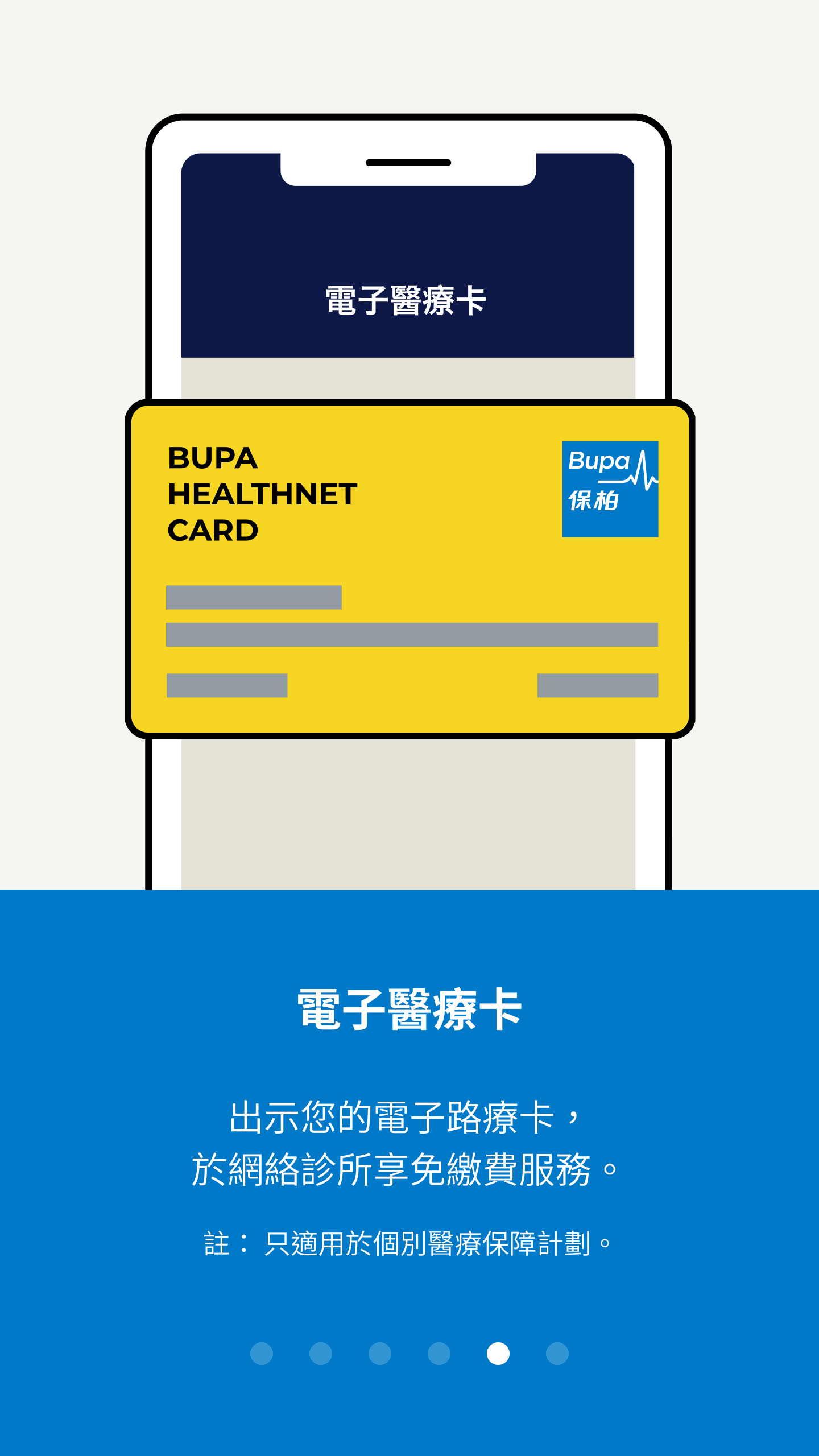 電子醫療卡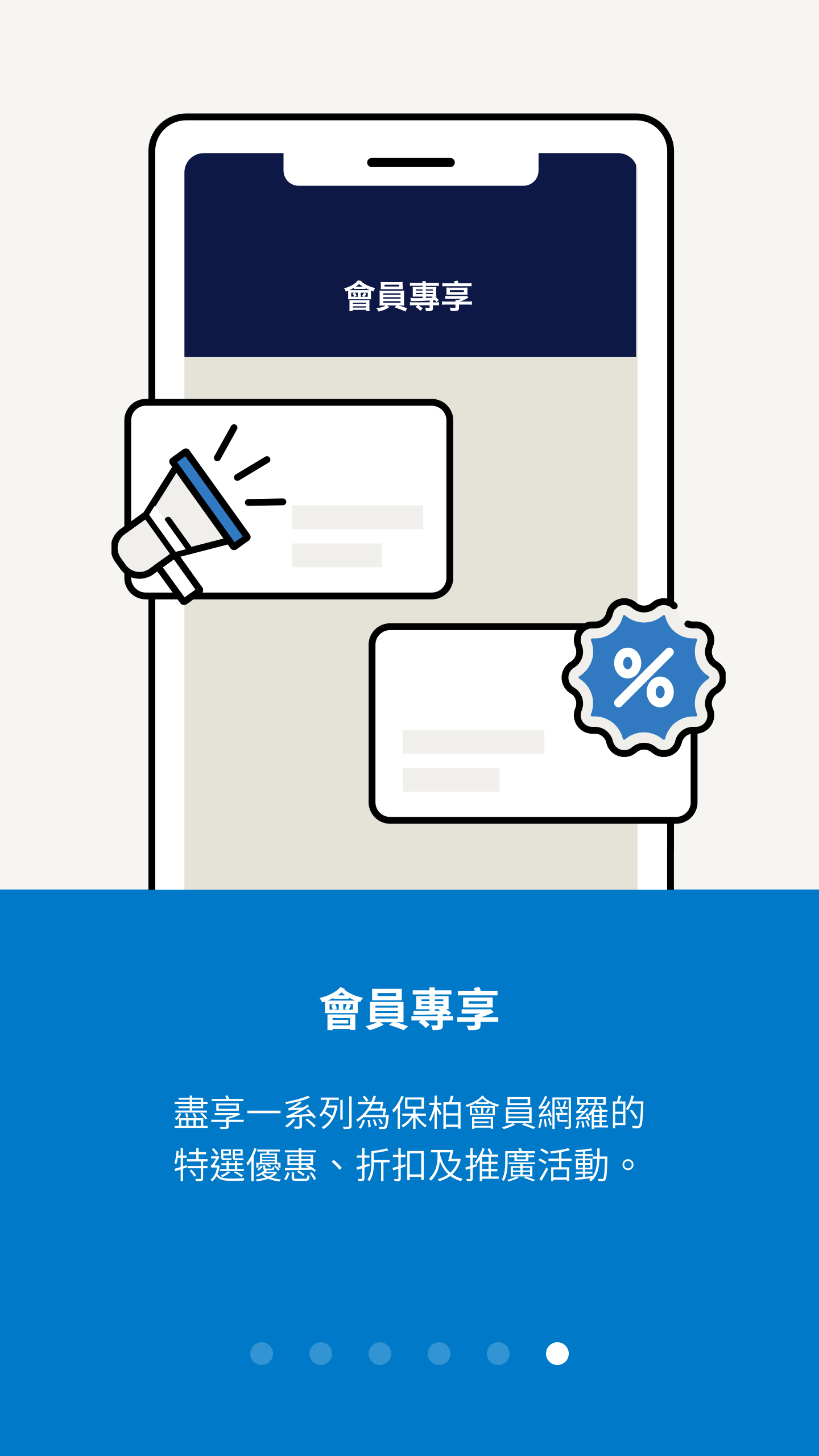 會員專享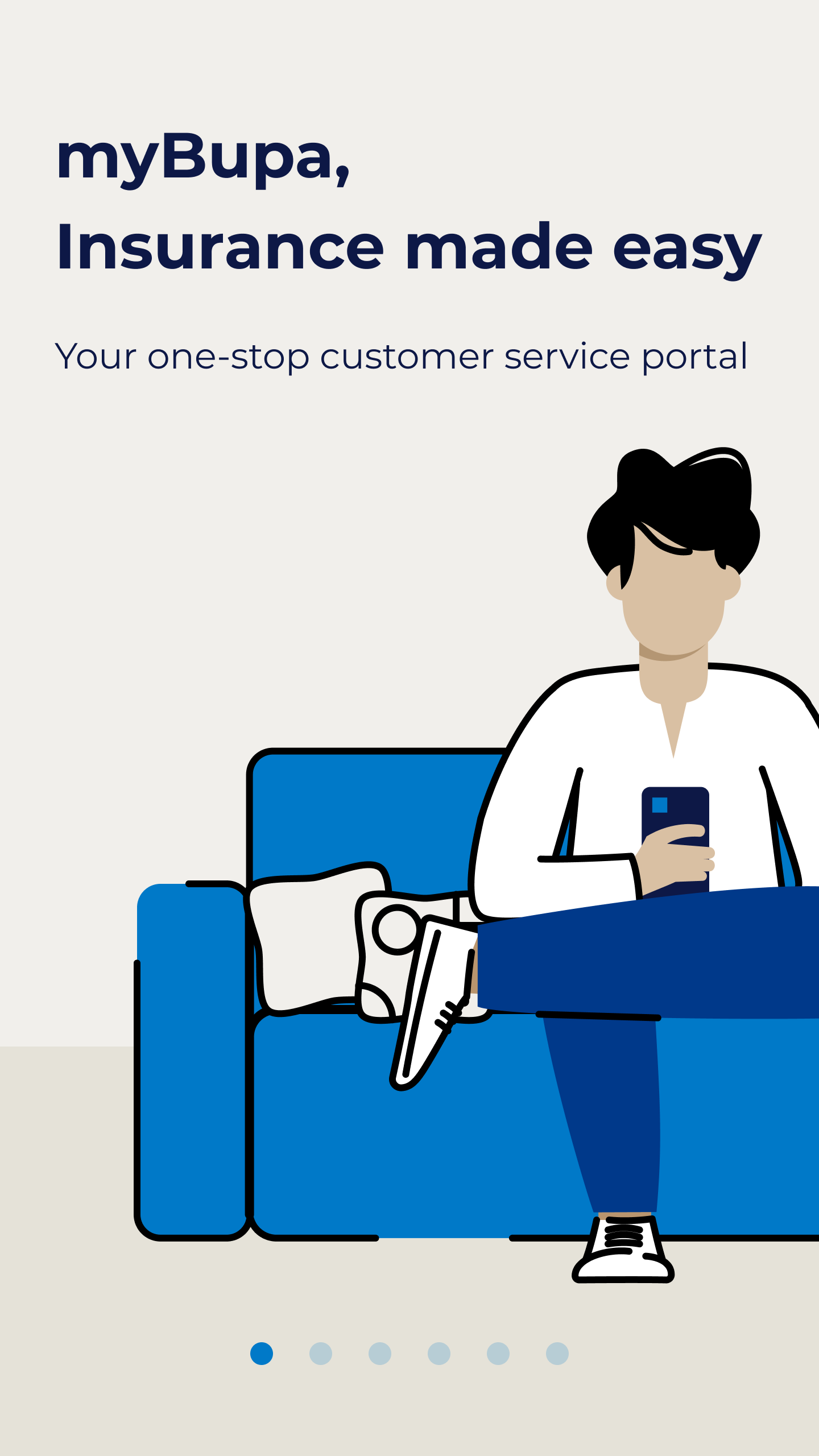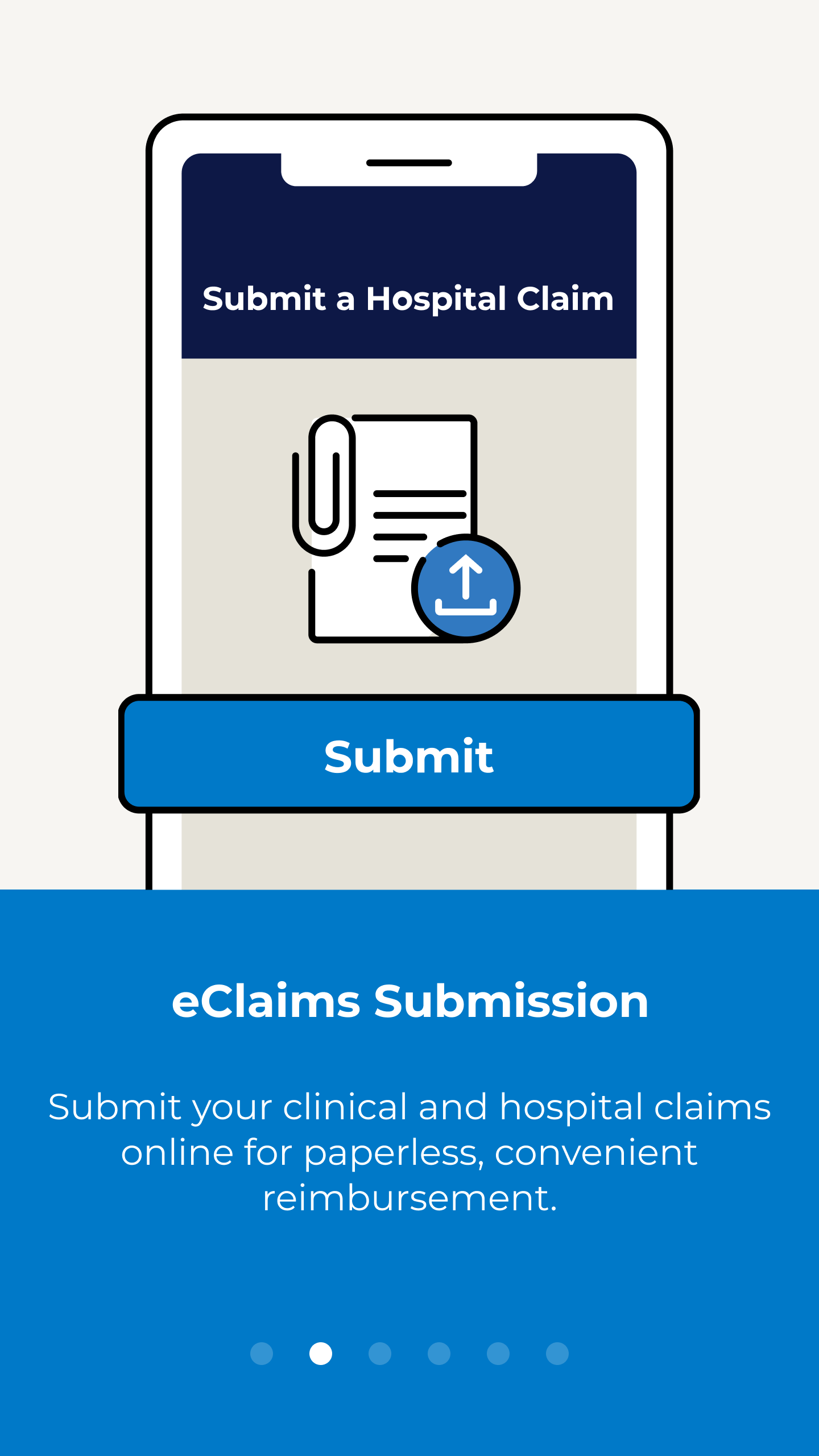 eClaims Submission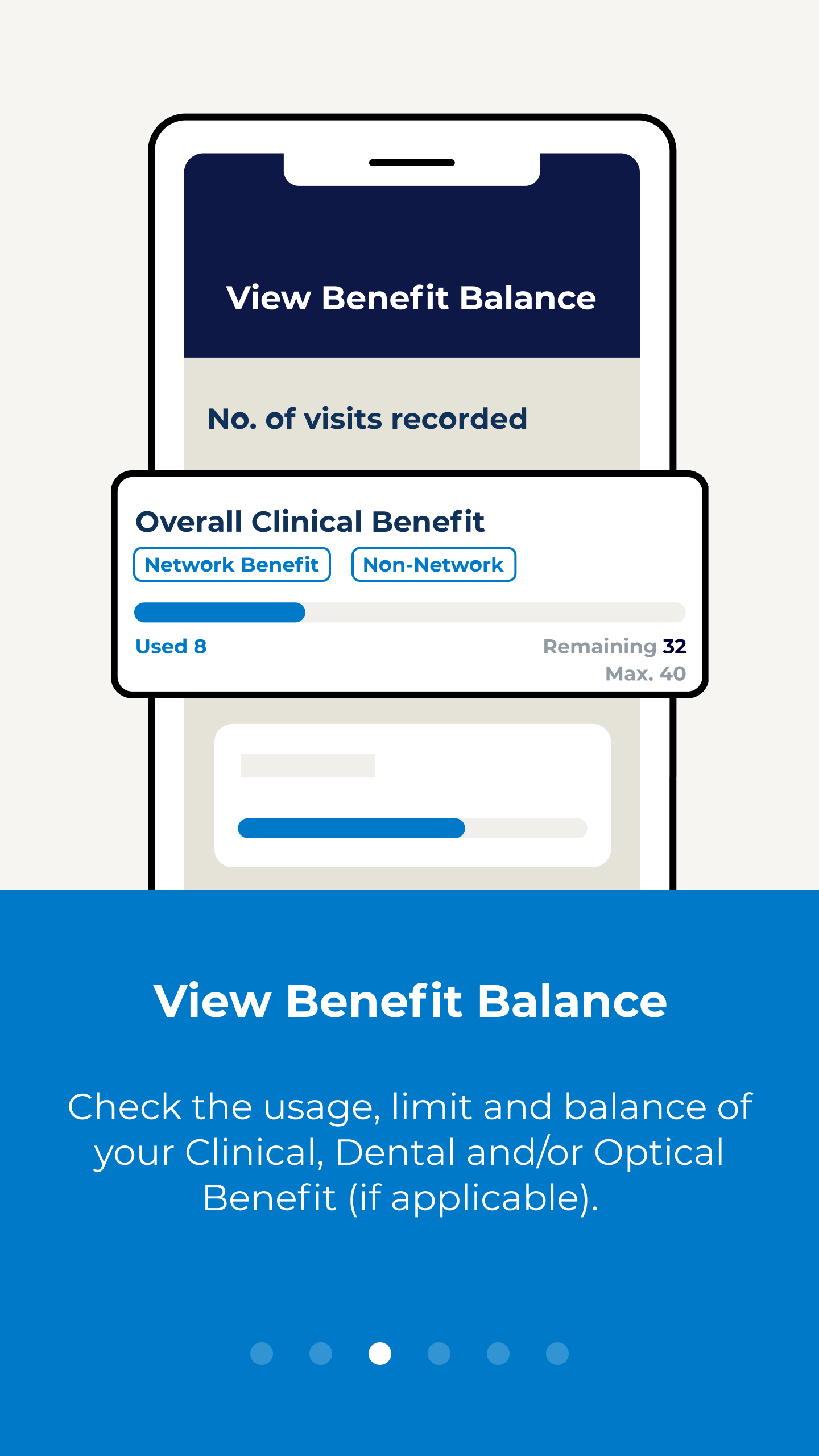 View Benefit Balance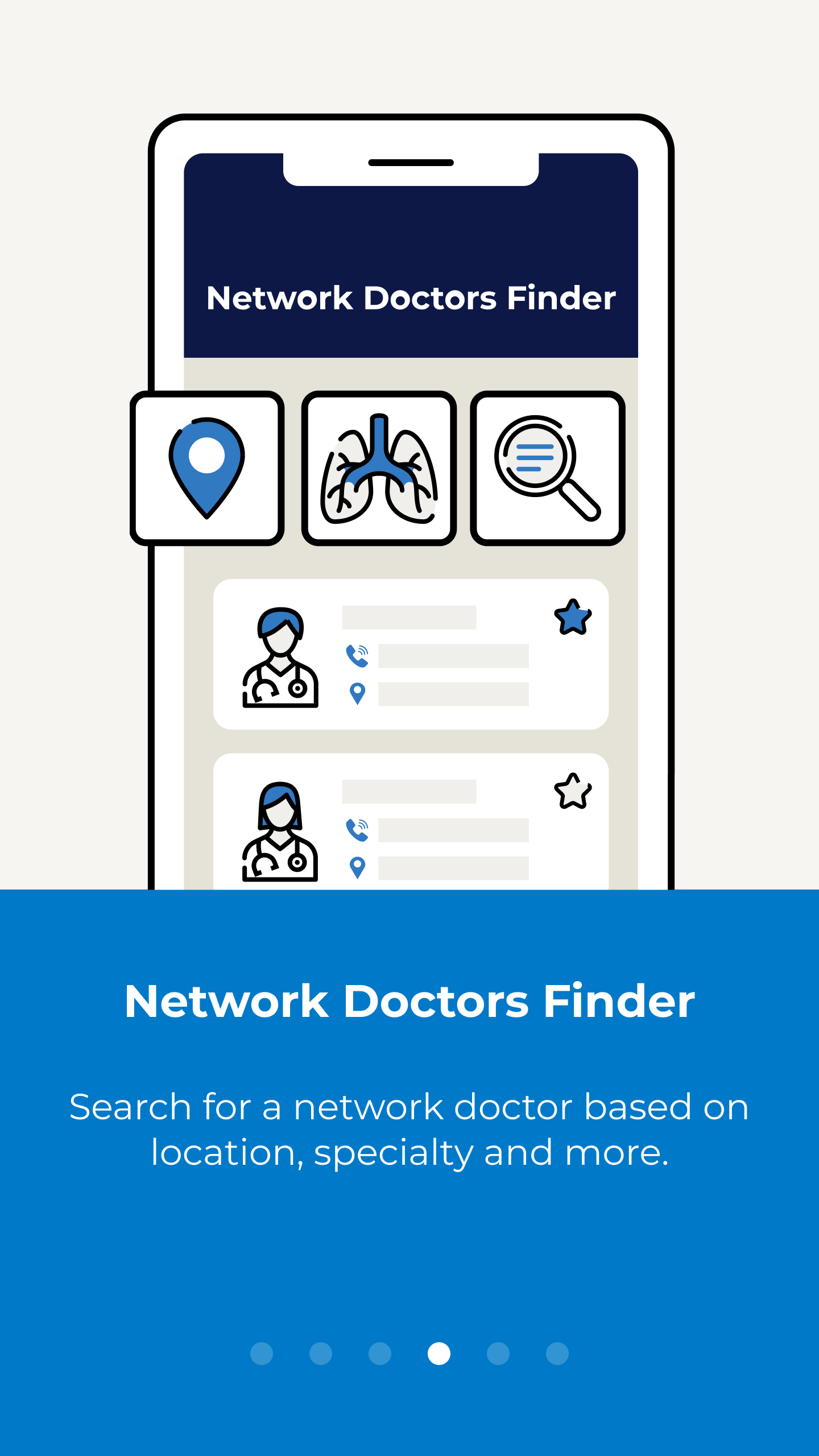 Network Doctors Finder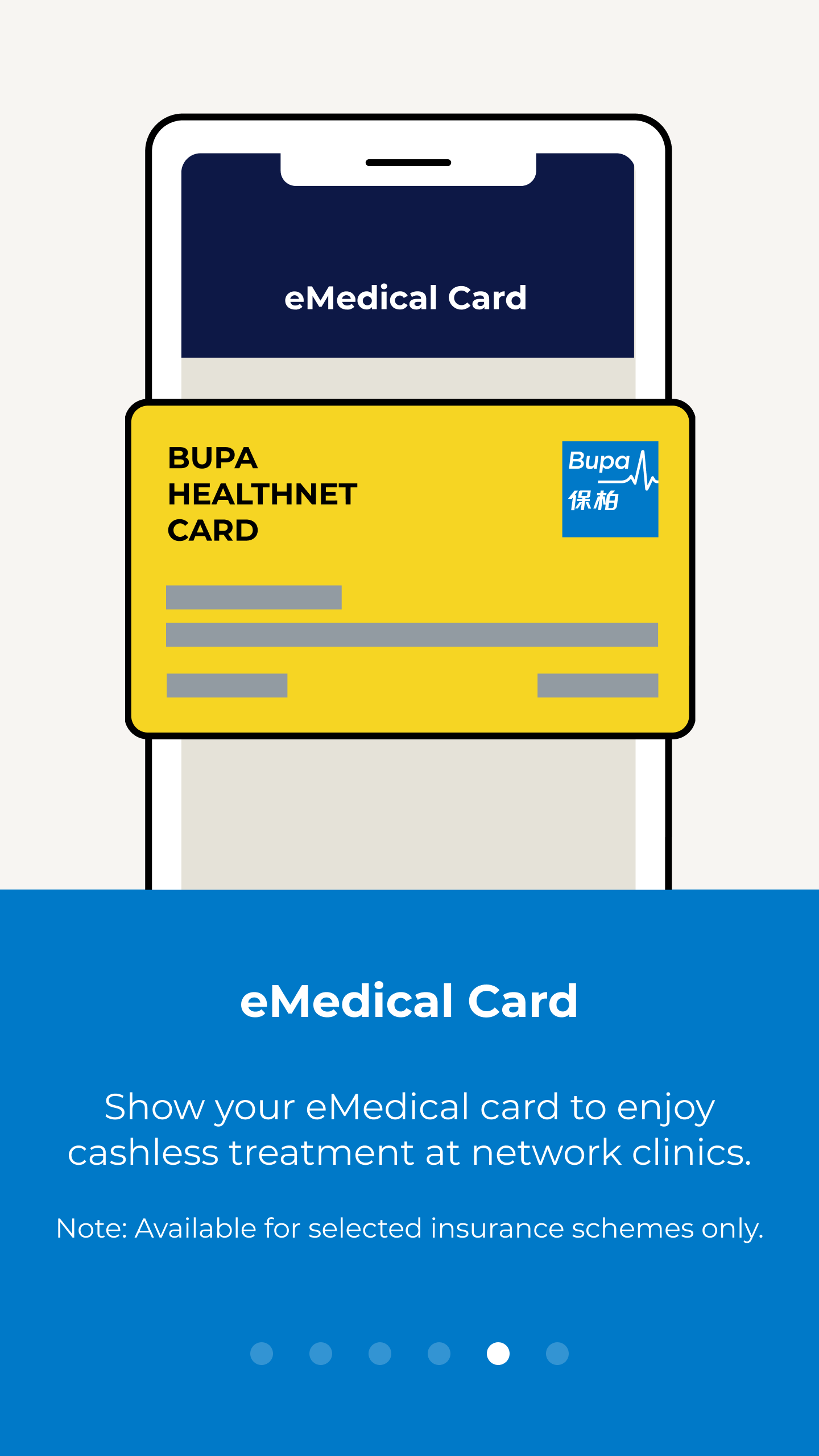 eMedical Card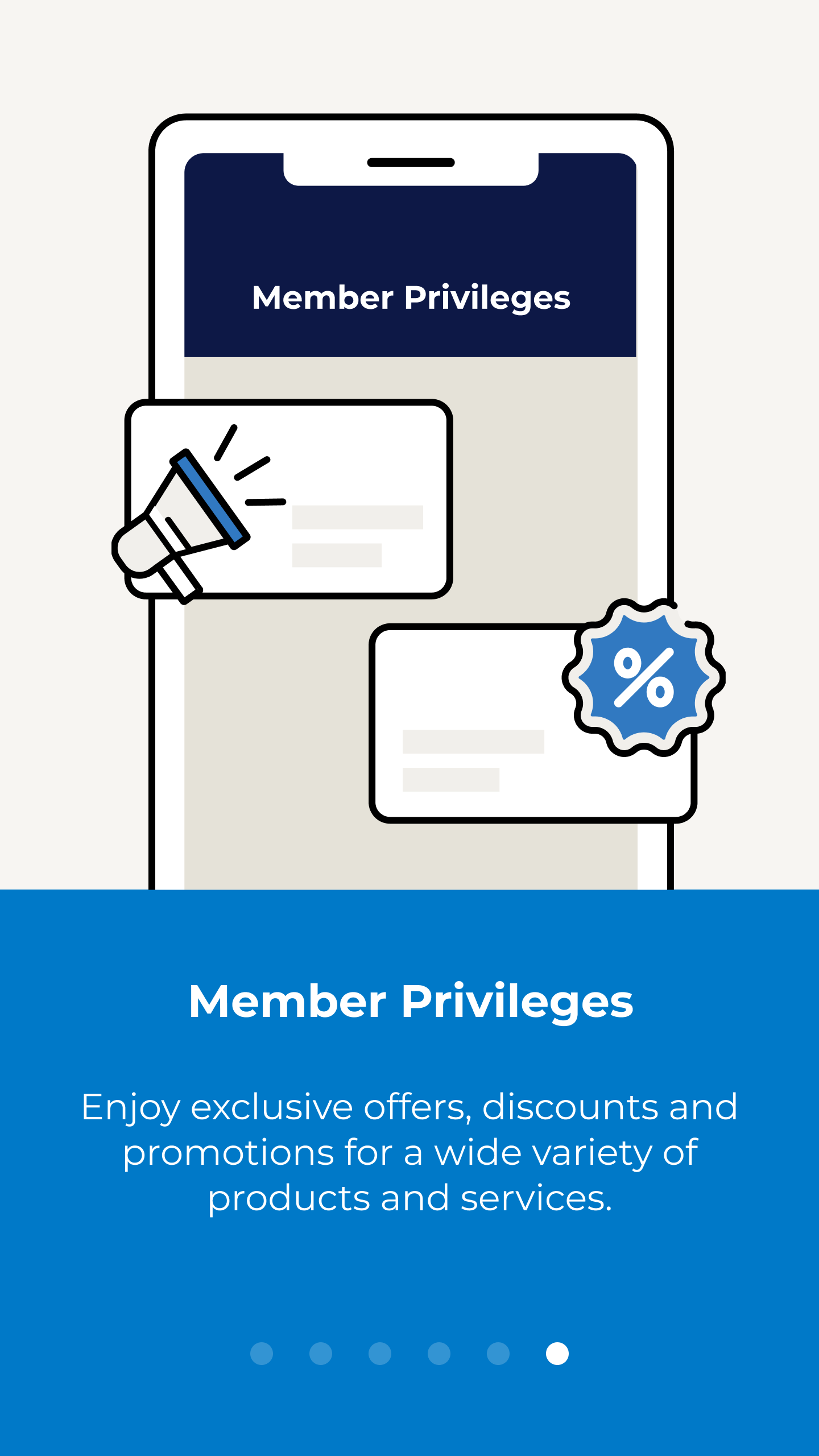 Member Privileges