You are here:
Bupa Hero VHIS
Taking care of your physical and mental health
This flexi plan has the highest annual benefit limit of any Hong Kong VHIS flexi plan for Asia, Australia and New Zealand (see Remarks 1, 2). With full cover for eligible expenses up to HK$30 million per year and no lifetime benefit limit, it provides you with extraordinary cover that goes above and beyond (see Remark 3).
This plan provides enhanced benefits, medical check-up benefit, cashless treatment, optional benefits and more in addition to the basic benefits of the VHIS Standard Plan. To learn more, download our
comparison of this plan and the MyBasic VHIS Plan (the Standard Plan)
(PDF, 0.7 MB)
.
Annual benefit limit
HK$25,000,000
HK$30,000,000
Lifetime benefit limit
Nil
Nil
Period of cover
One year, renewable yearly for life
VHIS Certification Numbers
10Life Rating(see Remark 19)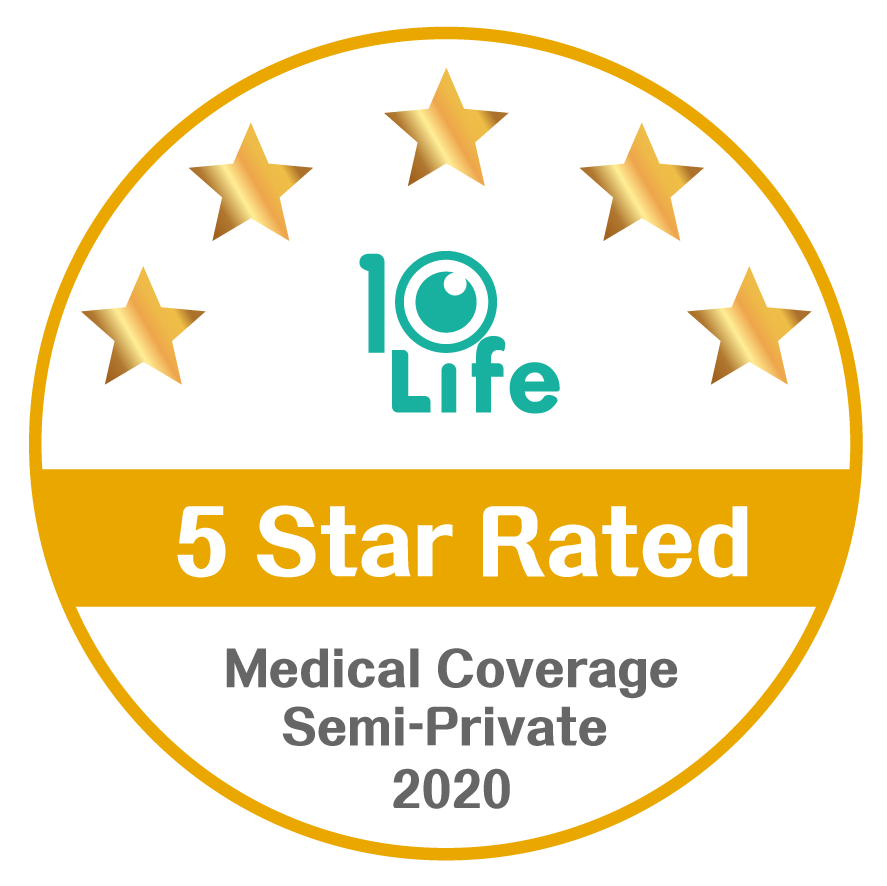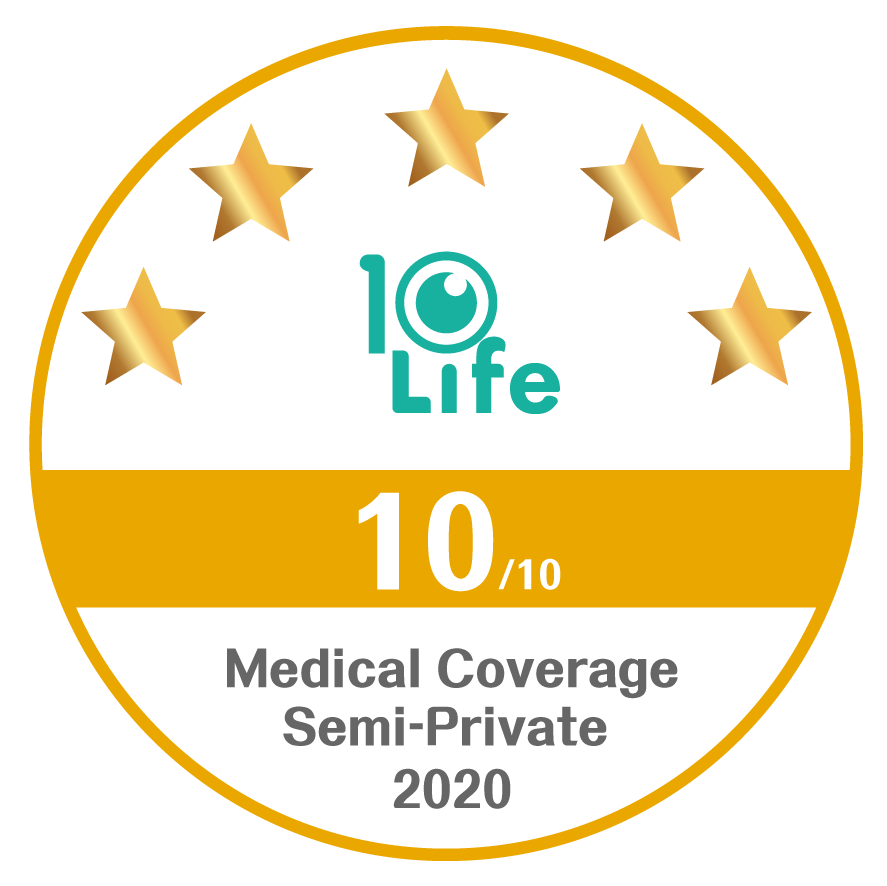 【Phone Offer】
Enjoy up to 23% family discount off & free eye exam now!
The above summary of our insurance products is for reference only. It is not, and does not form part of, a contract of insurance and is designed to provide an overview of the key features of these products.
Talk to usContact our health management consultant to get details and advice.
2517 5860
Mon-Fri 9am-9pm (except public holidays)